---
Having experienced flares at a young age, Anya Raux was confined to crutches and was recommended bed rest. After several visits to various doctors, she was diagnosed with JIA after three months, at the tender age of 11. Two years later she is determined to spread the word around and is getting ready to pull off 'Raise to Rise' a walk followed by a concert this Saturday.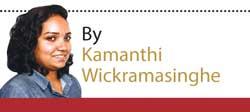 "I started the J.I.A. Foundation Sri Lanka last November and we made cards, bracelets and bookmarks to raise funds during the Christmas season," Anya recalled in an interview with the Daily Mirror. "Since it has been going on well I wanted to organise a walk to raise more funds and awareness. I realized there are thousands of children who go through the same condition I'm in. but unfortunately there's a dearth of paediatric rheumatologists in Sri Lanka and children in rural areas are at a greater disadvantage. Now it's more evident that there are children who have arthritis and you need to get an early diagnosis and clear it out."

She extends her gratitude to all her friends who stood by her during challenging times as well as while organising the event to see her dreams come to fruition. The walk will begin in front of Taj Samudra Hotel and finish at the Air Force Grounds followed by the concert.

Funds raised from 'Raise to Rise' will be in aid of the Ragama Rehabilitation Hospital and Lady Ridgeway Hospital.
Several packages are on offer for those interested to be a part of the event :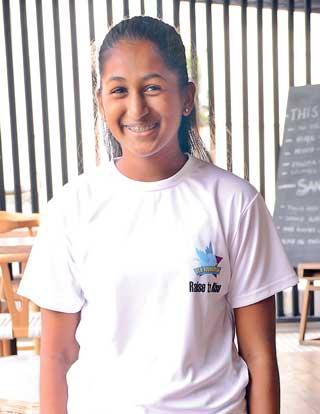 Anya Raux

T-shirt, registration for the walk and event ticket: Rs.1,500 (the T-shirt is complementary till stocks last)
Entrance ticket for the concert: Rs.1,000

Tickets could be purchased at Raux Brothers Concept Store, No. 746, Galle Road, Col. 4

For more information about the event, you could reach out on the following social media handles :

Instagram - _juvenile_arthritis

Facebook – J.I.A Foundation Sri Lanka

Raise to Rise will be held on February 29, 2020 from 4.30pm onwards.