---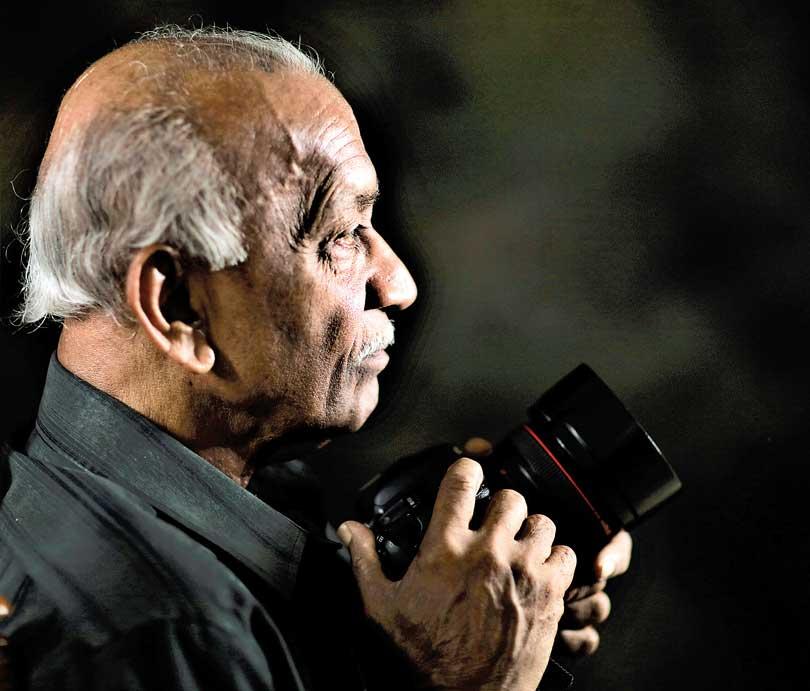 Award-winning photographer Henry Rajakaruna is set to host his eighth solo exhibition titled "ANOTHER WORLD UNVEILED" from September 7-9 at the JDA Perera Gallery.
His photographs will be open for viewing from 1.30pm to 7pm on September 7 and from 9am to 7pm on the following two days.
The impending exhibition will be unique in its construct, in that it will showcase three separate genres of Rajakaruna's expert photography. This exhibition will be on 3 different themes: Street Photography, Photo Stories & Essays as well as the Art of Blur.
Rajakaruna has won many awards among which is the Chayarupa Abhimani which was presented to him in 2018. He has also won awards like Suwandapadma Gold Award and the Kalabushana Award.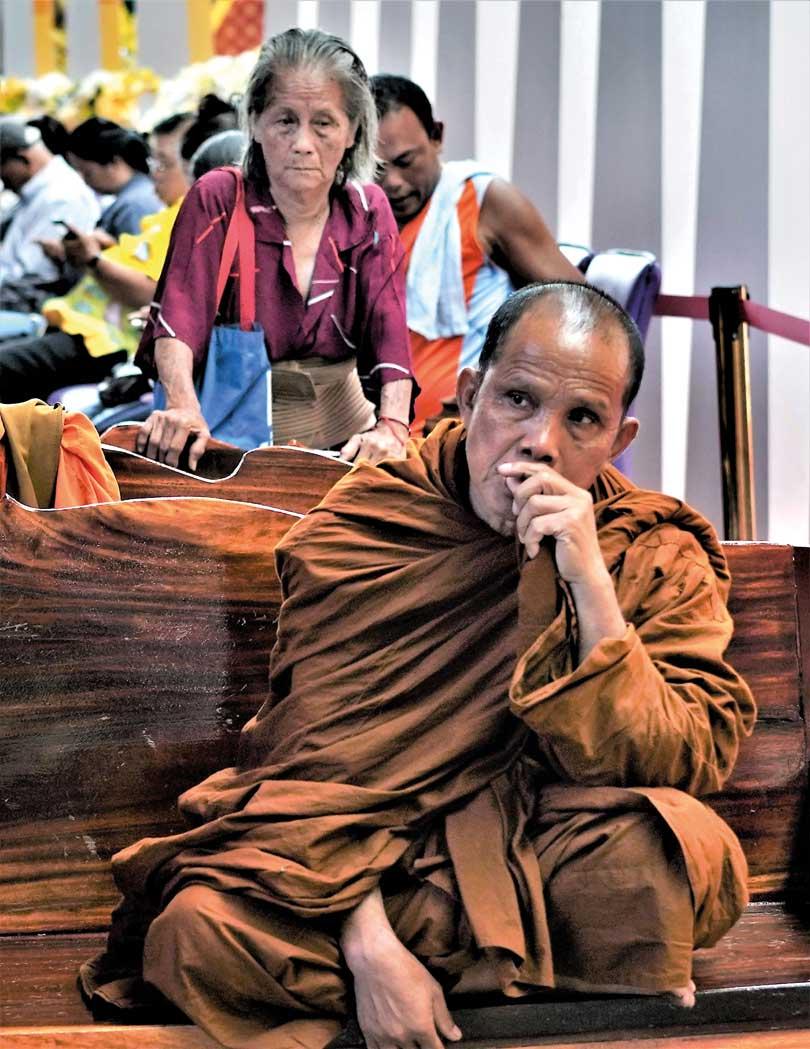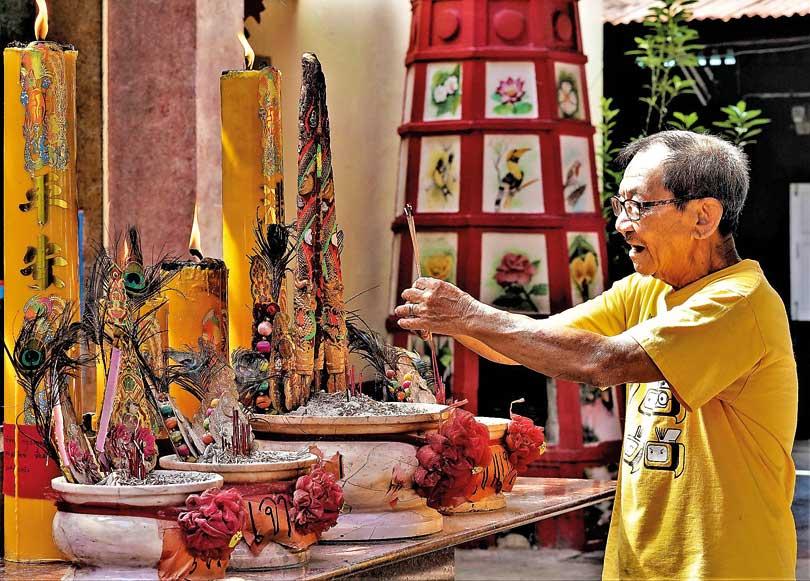 In September 2012 he was felicitated by the Photographic Federation of Sri Lanka in appreciation of the services rendered and to commemorate his 50th year in the field of photography. He also got a golden opportunity to represent Sri Lanka at The Month of Photography held in Tokyo, Japan in 2018. His photos at the exhibition were presented under the theme "The Sacred and Beautiful Island―Sri Lanka".
He is the only Sri Lankan photographer to have hosted 7 solo exhibitions. The 8th is planned for September 2019.
He has served as the Chairman of the State Advisory Council of Photography, Ministry of Cultural Affairs, since 2016.
Rajakaruna is a lecturer in photography at the Institute of Multimedia Education (IME) and the Sri Lanka Foundation Institute (SLFI).
---
The exhibition will be from 1.30pm to 7pm on September 7 and from 9am to 7pm on the following two days
---