---
A unique event took place in the hall of the "Assembly of God" where all religious were represented. The event, where Christmas was celebrated, saw Buddhists, Muslims and members of other various religious denominations participating. The event was held under the theme "Towards Holiness".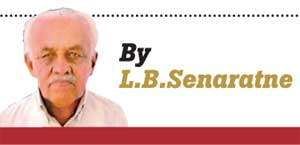 Ven. Dr.Atipola Managala Thera told the 'Daily Mirror' that this concept was the one used by the United Nations to unite religious organisations.

The priest said that he had already made arrangements to form an organsation under the name 'Sava Dharma Kendera' in the year 2019, for this type of purpose. The initiative would afford religious groups to discuss and enlighten persons from all walks of life.
Ven. Managala Thera further outlined that these initiatives would not take the form of a Non Governmental Organisation, but are taken to enhance understanding. The pictures capture the highlights of the event.