---
"Old soldiers never die, they simply fade away" and so was it with Tony Rajudin, as he was popularly known, when having attended the obligatory Friday prayer, kept a date with destiny on September 13 last year to bid farewell to his family and the Malay community at large.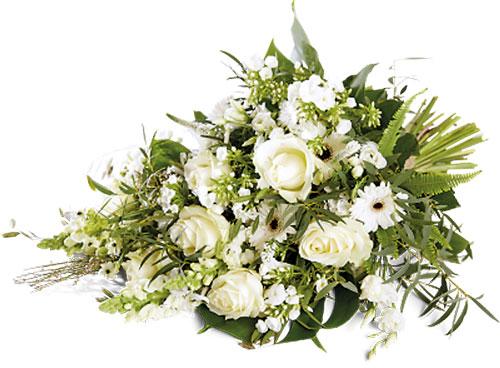 Educated at the prestigious Muslim school Zahira College, Maradana, he was a member of the Senior Cadet Platoon when he chose to join the army as an officer cadet. He then had the opportunity to further his training at 'Sandhurst' military academy which stood him in good stead as a career soldier. He then joined the Ceylon Light Infantry earning the plaudits of his superiors to rise to the rank of Lieutenant Colonel at the time of his retirement.

He was an asset to the Malay community, serving to the best of his ability as Secretary General to SLAMAC – the organisation that brought about numerous other branches to form an umbrella organisation working towards the upliftment of the community. He was also a generous philanthropist heading many a charitable organisation and working mainly for the needy Muslim community during the month of Ramadan. Well-versed in the teachings of the Holy Quran, he demonstrated a deep knowledge in Islam which was an added impetus in serving the community.

Equally talented in the spoken language Malay, he was able to translate into Malay the English version of all songs in the CD produced by the late Stanley Oumar, composed and written to him for Tony Manthara who then, by way of paying tribute to the composer, presented it to the music loving audience at Tower Hall in Maradana. The show was a resounding success. It is noteworthy that with his military background, he displayed organisational skills in the performance of his many duties. His untimely demise is indeed a loss to the Sri Lankan community.
May his return to Allah be peaceful and smooth and may the almighty grant him solace in death. Inna lillahi wainna ilayhi rajioon!
T.A. Ahamed