---
"Memoirs of a Century", Centennial Reminiscences and Journal to be launched to mark the event

One of the oldest organisations of lawyers in Negombo jurisdiction area, the Negombo Law Society (NLS), marked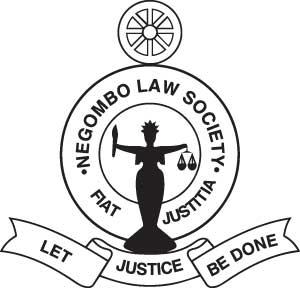 its 100th anniversary last year.
Renowned for its long-standing professionalism and expertise in legal fraternity, NLS has produced a number of legal luminaries including renowned judges to Sri Lanka's justice system, the NLS said in a statement.
Although preparations were made to celebrate the Centennial milestone, unfortunately due to the Covid-19 global pandemic situation, the NLS members were forced to postpone the celebratory events.

However, amidst the pandemic situation, the event to mark the 'Centennial Milestone' of NLS along with the launch of 'Centenary Law Journal' has now been arranged.
'Memoirs of a Century'; Centennial Reminiscences and the Launch of Centenary Law Journal, a much awaited celebration of the NLS, is scheduled to be held on Saturday, March 20 at Jetwing Blue in Negombo from 3.00 to 6.30 pm.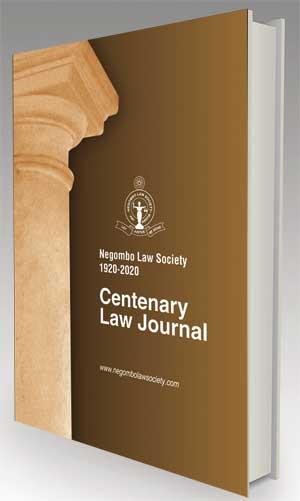 The chief guest will be the Chief Justice Jayantha Jayasuriya, PC.
Many other distinguished guests including the Attorney General, the Justice Minister, Judges of the Supreme Court and Court of Appeal who served in Negombo Judicial Zone, the Judges of the Supreme Court and Court of Appeal who contributed the Centennial Law Journal, all the Judges who served in Negombo Judicial Zone last year (2020), President's Counsel and other leading lawyers have been invited for Saturday's event.
Taking a group photograph and a series of other events have been arranged to mark the centenary celebration.
At present the NLS President is Namali Gunaratne while the secretary is Sudharshi Ranathunga and the treasurer Sanath Rathnayake.

The NLS' senior lawyer and its Past President Felician Fernandopulle, is the Editor of Centenary Law Journal, while NLS member Champika Alahakoon is in charge of planning and organising the event.
NLS, is scheduled to be held on Saturday, March 20 at Jetwing Blue in Negombo from 3.00 to 6.30 pm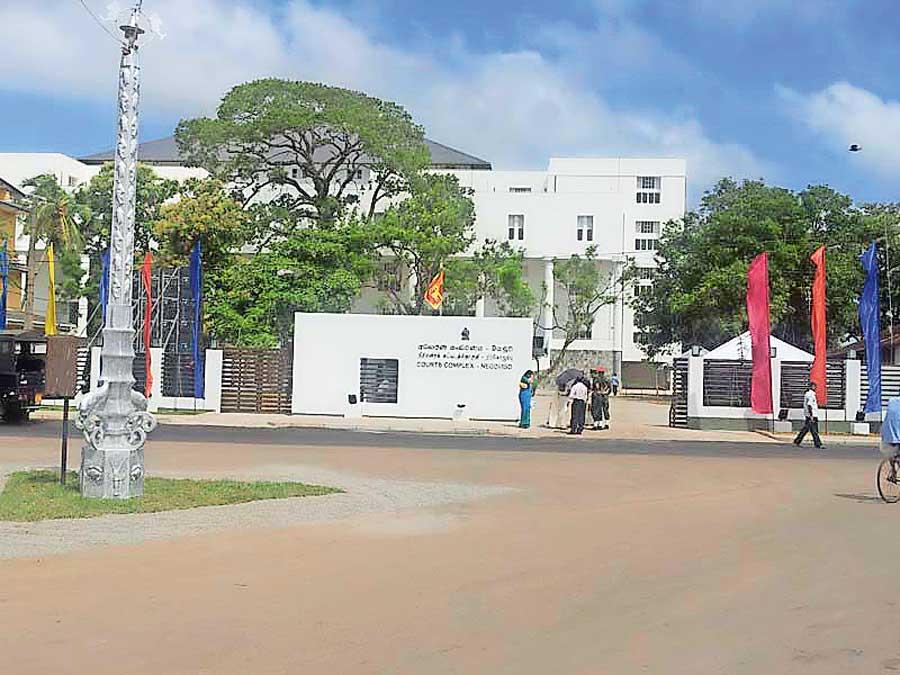 Negombo court complex