---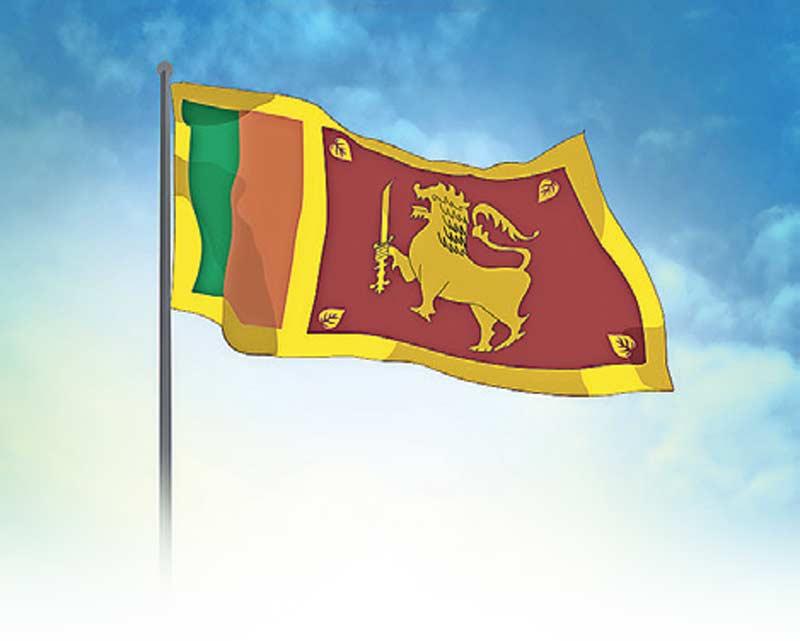 Year Twenty Twenty One dawned amid uncertainty,
Everyone with glimmers of hopes face changing destiny.

An unseen virus created lock down, curfew, travel restricted,
Renewed hopes under pandemic's shadow doubtfully predicted.

The deadliest of enemies Coronavirus crisis nationwide,
Wishing warm wishes unable to perform in usual pride.

Everywhere second wave of Covid-19 battering nation,
Neck deep in debt island facing hard times in frustration.

Twenty Twenty One triumphant, adhered restrictions imposed,
Yearning to rise magnificently to challenges, let's be composed

Typical, possible, best gift anti-covid-19 vaccine for New Year,
Well-being of mankind, only challenge ending pandemic this year.

Every new year heralds new hopes, this year tinged with sadness,
New strain Coronavirus spreading faster soaking all in restlessness.

To strengthen Democracy lessons learnt from Covid-19 benefit country,
Year 2021 absolutely, positively'll shower on humanity prosperity.

Oneness, Togetherness, Selflessness, given pride of place,
Novel beginnings, pledge to end fuelling revenge, nation awake.

Each person be an instrument of UNITY make all amaze
Kumari Kumarasinghe Tennakoon.
Kelaniya.