---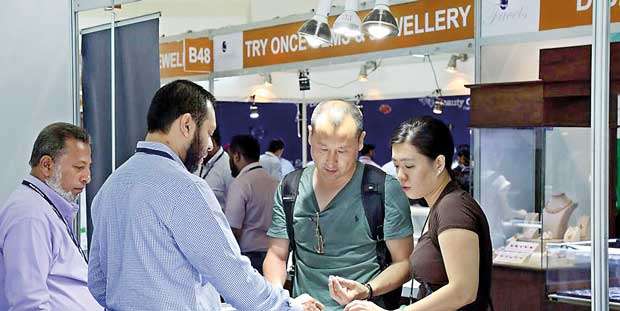 Dating back to over 2000 years ago, Sri Lanka's link to gem and jewellery has been an old one. The industry has helped the country's economy significantly, promoted tourism and secure a place for our gem-laden island on the world map.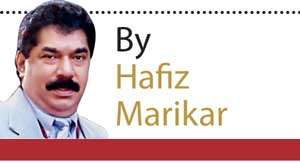 From the arduous stages of gem mining, to cutting, polishing, jewellery manufacturing and finally retail, the process can be intriguing to a layman.
For jewellery enthusiasts, this entire spectrum has a one stop destination which is the E.W Balasuriya store, located at the hill country of Kandy. The store has a lot to offer gem and jewellery enthusiasts during the Gem and Jewellery Exhibition (FACETS) which will be held at the BMICH from 30 August – 2 September. The stalls will be open from10 a.m. to 6 p.m each day. The store maintained by E.W Balasuriya offers visitors an unparalleled experience as it takes them on a journey from mine to market. If queries are posed one would learn everything from mining gems to the process of making the intricate pieces of art, you buy.
The whole process begins at the gem mine. Complete with life-like models and ambient sound effects, the mine will help you understand the effort and extent of labour that is required, in the quest to find the most precious gem stones. Your next stop is at the lapidary where precious gemstones are cut and polished to perfection. The gems are then moved to the laboratory where they are inspected, quality checked and sent to their designers to be transformed into works of art. At the workshop these exquisite gems are set in precious metals by highly skilled craftsmen. Created in-house, with designs inspired by our illustrious history, one will observe that the designs used in them come from around the world. With regard to what they many, no two pieces are alike. The Sri Lankan gem and jewellery industry is one of the most important foreign exchange earners. With the FACETS exhibition, currently on at the BMICH, they wish to reach out to new markets and expand their business in fast developing economies such as China, Russia and Europe.