---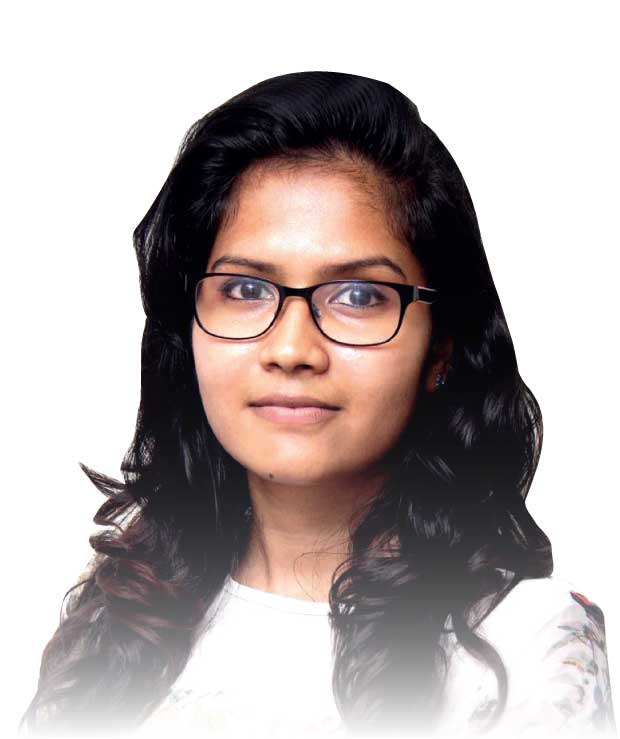 Daily Mirror journalist Piyumi Fonseka has been short-listed among the final 12 for the World Young Journalist Award 2017, organized by Thomson Foundation in partnership with the UK Foreign Press Association (FPA).
Piyumi's reporting on the issues of the long-standing India-Sri Lanka fishermen dispute, Sri Lankan refugees living in refugee camps in Tamil Nadu, and the Welikada Prison shooting in 2012- where 27 prison inmates died -were chosen as final stories.
The 11 other finalists are young journalists from Ukraine, Ghana, Nigeria, Syria, Pakistan, Kenya, and India.
"The award appreciates stories that spark public debate, and help foster change. Piyumi Fonseka raised the issue of the Indian fishermen who unintentionally find themselves in neighboring Sri Lanka's waters and being shot at by the Sri Lankan Navy or imprisoned," Thomson Foundation said via a statement.
The Chief Executive of the Thomson Foundation Nigel Baker said:
"The response to this year's competition has been exceptional. We applaud the immense bravery, enterprise, and skill of all the finalists. Each has cast a light on important issues or events which otherwise would have gone uncovered."
Each of the shortlisted entrants will receive a certificate from the Thomson Foundation commending them on the high standard of their work and will have the opportunity to participate in the foundation's digital learning platform, Journalism Now.
Piyumi won the 2015 Young Journalist Award organised by the Editors' Guild and Sri Lanka Press Institute.
While undergoing the given scholarship in one of the esteemed media academies Manorama School of Communication (MASCOM) in Kerala, she scored the highest in Investigative Reporting.