---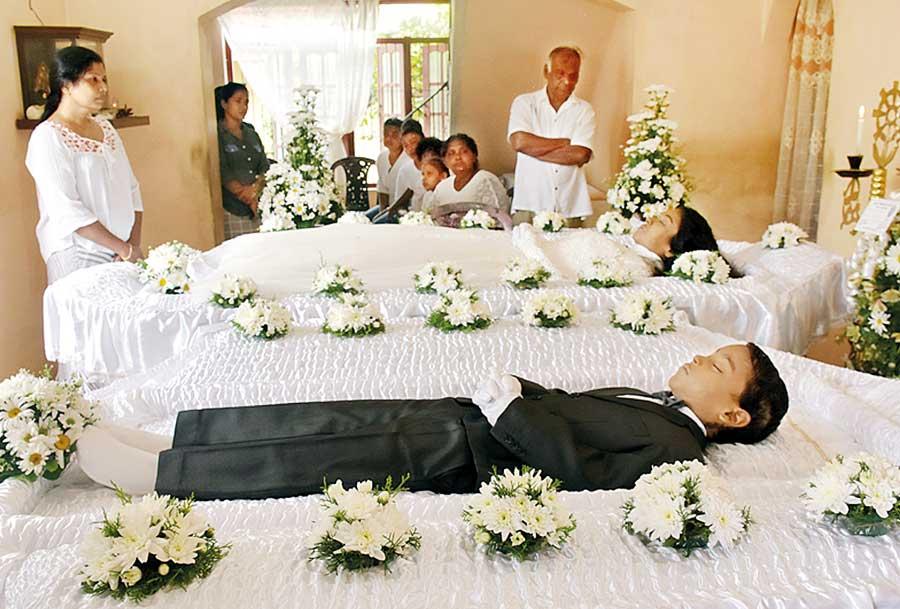 The main suspect who murdered both the younger brother and elder sister confessed on Wednesday (28) before the Marawila Magistrate and District Judge Keminda Perera when he was produced before the Court.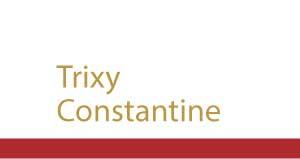 "I had been subjected to unbearable pressure. I did not think of killing the children but I went to Hemantha's house armed with a sword. I hacked to death those who were in front of the house. I want to confess what happened."
This murder had taken place in Waikkal in Wennappuwa. The police informed Court that the elder sister, a resident of Waikkal in Wennappuwa, named G.P. Gimhari Nisheli Rupasinghe (19) and her brother, G.P. Sahan Methsara Rupasinghe (8) had been hacked to death on Tuesday (27) .
In the meantime, the Magistrate who gave permission to the suspect to confess ordered to remand him until September 3, 2019. The person who was remanded was Warnakulasuriya Migel Kuttige Ishan Sudeepa
Fernando (28).
No lawyer appeared on behalf of the suspect before the court and the suspect made a statement again.
"Although I asked for a solution from the police and the Pradeshiya Sabha, I did not get any solution. My wife or any relative cannot go home now." Then the suspect made an appeal to the court to provide him with police protection so that he could go and obtain money and other goods from
his home.
The Magistrate ordered the OIC to give protection to him and his family and relatives to go to his house after the funeral rites in the neighbouring house.