---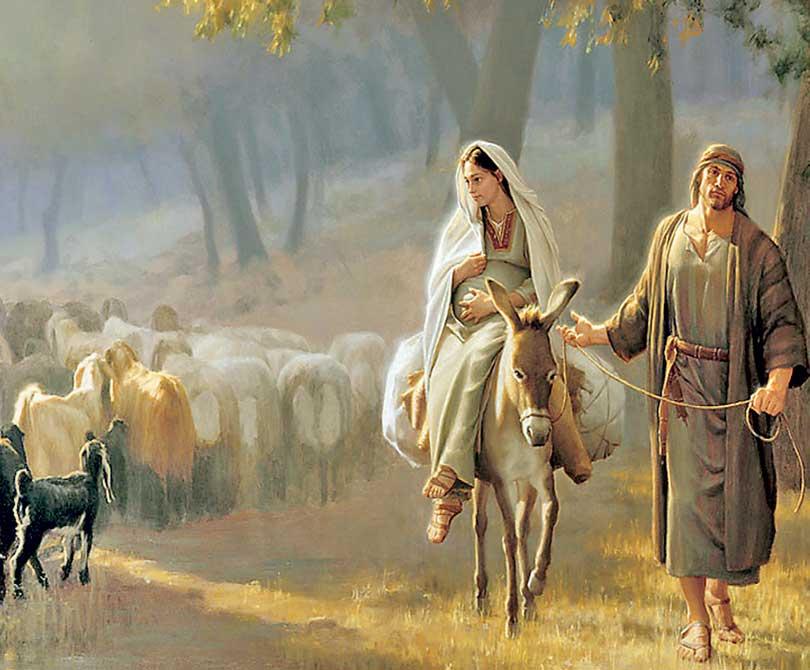 Messiah Christ! - Messiah! Christ!
Today more than at any past time - We await thy coming,
with bated breath
To heal our hearts, our minds,
Torn by conflict of unpredictable happenings
Stricken, shaken beyond endurance.
We need thy soul-restoring peace
To revive our quivering faith
Assailed by fear and trepidation
Lost in the wilderness of the world's bitterness and spite
We need thee more than ever now
Messiah, Christ!
To renew our failing spirits, to rejuvenate us
With thy lasting peaceful comfort
Which thou alone, can bestow.
Our hopes upsurge with the prospect of thy advent
Messiah Christ!
For the dawn of grace and blessing
With the peaceful message of "Peace among men"
Reverberating, peace, peace and peace yet again.

By: Jeannette Cabaal