---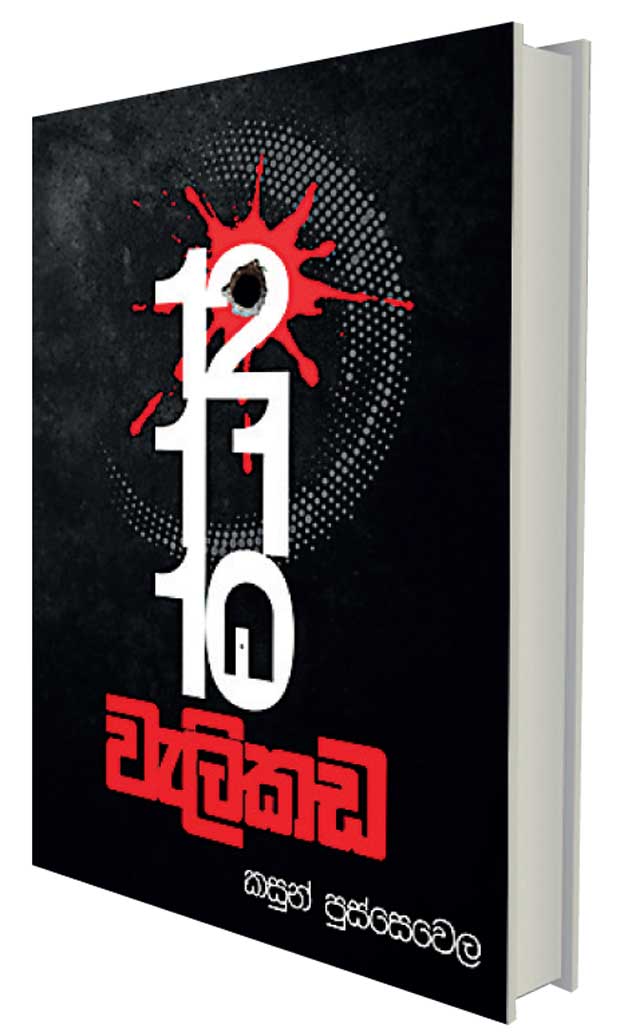 Kasun Pussawella, a journalist, who extensively covered and followed up the alleged murders of 27 prisoners at the Welikada Prison in 2012, will be launching a book titled 12-11-10 Welikada on Friday, September 15 at the Mahaweli Centre, Colombo.
The killings, which commenced following a prison riot on the November 9, 2009, and went on to the wee hours of November 10, 2009 were documented following several eye witness and other sourced accounts.
Pussawella, an award winning journalist, attached to the Ravaya Newspaper and thereafter the Irudina Mewspaper, spearheaded exposes in to the alleged murders, in both newspapers.
A public petition will be signed at the venue following the launch of the book.