---
A message of hope for the Nation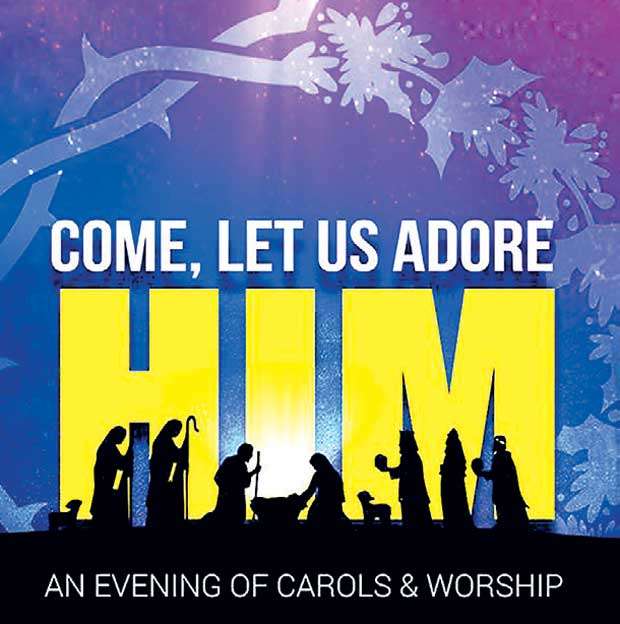 The need of the hour is hope for the nation as we face political upheavals
It will be an evening lost in the love of God
The Community of the Risen Lord (CRL) has organised an evening of carols, worship and a message of hope for the nation with a tinge of Christmas flavour. The programme is titled 'Come let us adore Him' and will be held at St. Joseph's College Auditorium, Colombo 10, on Saturday, December 15th from 5p.m. to 8p.m.
Mr. Lalith Perera - Director of CRL, will be one of the key speakers. The service will feature a choir of over 30 singers, an upbeat live band, a theatrical skit played out drawing on the strengths of video visuals, choreography and music portraying the event of the "Nativity" and other speakers who will address the audience in English and Sinhala.

The need of the hour is hope for the nation as we face political upheavals. This service will stir the hearts of people to place their hope and trust in the power of the almighty God who is the Prince of Peace and Emmanuel. The name Emmanuel translates as 'God with us' even in moments of despair and uncertainty.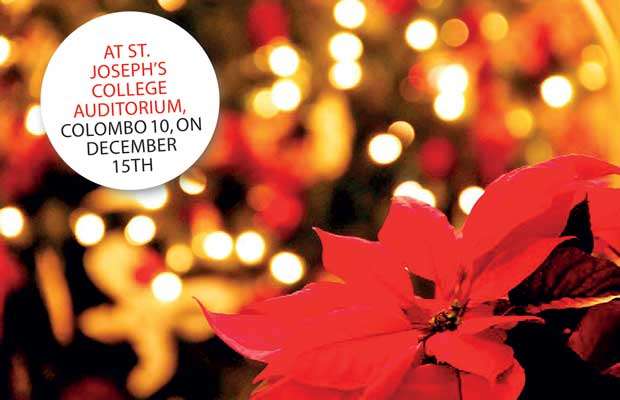 Seats will not be reserved inside the Auditorium, however, there will be an outdoor screen and tent to accommodate any spillover of the crowd. Adequate parking arrangements have been made at close locations.

The programme is open to all members of the general public and entrance is free.

It will be an evening lost in the love of God and enveloped in an aura of deep worship that is bound to make a lasting impact on lives and in the hearts of people. It is being organised by the Community of the Risen Lord, a lay organisation of the Catholic Church. Come and be blessed!