---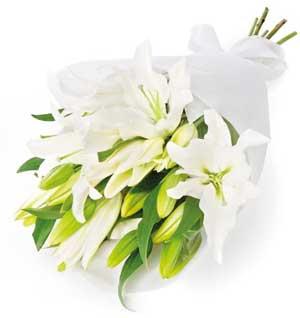 It was very much disheartening and regrettable to receive the news of the sad and sudden demise of my beloved brother on May 1, 2015, at the age of 72. Inna Lillahi Wa Inna llayhi Rajioon". It is unforgettable and even after four years it seems to be an incident which had occurred the previous day.
Under the Islamic religion, it is very much esteemed to mention that he has died during the month of Rajab which is considered as one of the four great months of the Islamic year. Also, on a Friday which is considered a noble day of the week and in an esteemed place namely the Masjid or Mosque.
From his young days he had been very pious and religious. He was educated at Zahira college in Colombo and was nulli secondus. He showed excellent results and has won several certificates and prizes for his best performances in studies. He was very closely attached to the family members, paternal and maternal relations. He was the eldest member of the family and was painstaking in uplifting his family in whatever way possible.
He was a Science Special Trained Teacher and has served as Science Teacher at Mihindu Mawatha, Colombo 12, Al Arafah Muslim School, Weligama, Sarus-Salam Muslim Vidyalaya, Thihariya and at Mukarramah International School Colombo 9.
He was the eldest son of the late His Holiness Dr. Moulavi Seyyid Abdus-salam Moulana and the late Hajiani Katheeja Moulana of Gothatuwa.
He is the father of four sons. The eldest being Seyyid Fowzullah Moulana, the Manager , Sri Lanka Telecom, Nugegoda, the second son Najimullah employed at Qatar as an Auto-Engineer, the third, Dr.Seyyid Zaharullah Moulana who is a dental surgeon attached to Nawaloka Hospital also practicing as this Clinic at Wellawatta, Colombo and finally, Al-Hafiz As Seyyid Falulullah Moulana an Electronic Engineer.
He leaves behind his beloved wife Hajiani Aynul Fareeda and his four sons. May the one and only Almighty Allah shower His choicest blessings and mercy on his soul to attain the greatest Jennathul Firdouse in Aakhira !. A' meen.!
Haji Seyyid Habeebullah Moulana
Former Principal, IKRA International School,
Colombo - 3.