---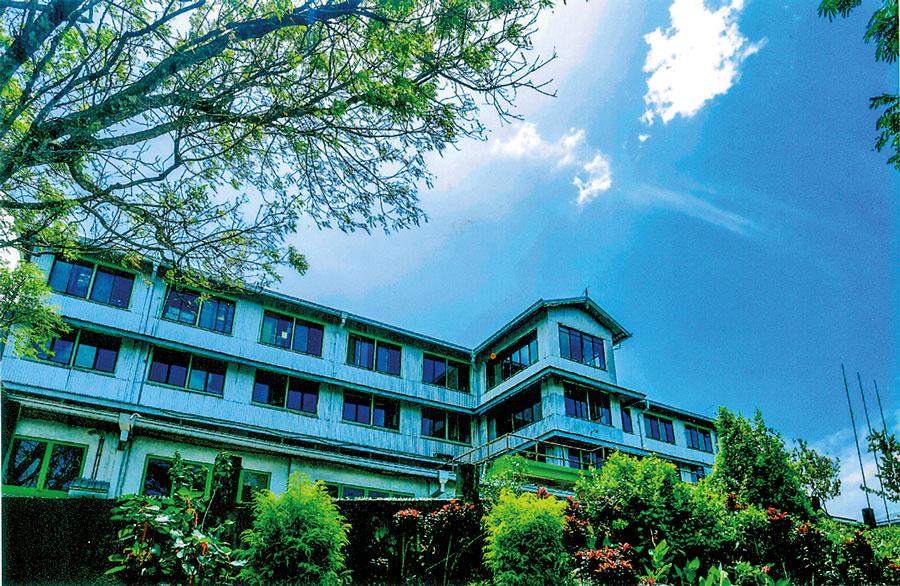 D.A. Wanigasekara Ralahamy, the pioneer of Uruwala Tea Factory, was born in 1862. His parents were Don Abraham Mohotti Wanigasekara Appuhamy and Samaratunga Arachchige Dona Kristina Abeysekara who lived in the village of Akuressa.

He had his formal education at the Godapitiya Missionary School and later completed his education under the chief priest of the famous Godapitiya Temple and Ven. Katapalamulle Seelarathna Thera, Chief Priest of the Algiriya Temple. Then, his parents, considering the future of their son, arranged a marriage for him with Dona Francina.

The Mudaliyar of Weligam – Korale who was impressed by this young man's behaviour recommended him to the Government agent, who then appointed him as headman of Kiyanduwa area near Akuressa. However he resigned from this job.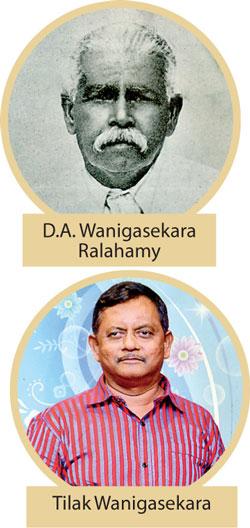 He then started purchasing local products such as Graphite, Citronella oil, Gems Etc: and selling them to traders in Matara and Galle. When his business flourished and due to lack of space in his shop, he purchased the adjoining land and built a two storied building in 1912. It was named 'Mahakade'.

he built a Tea and Rubber factory in 1920. The villagers and people from surrounding areas supplied green leaf and rubber to the factories.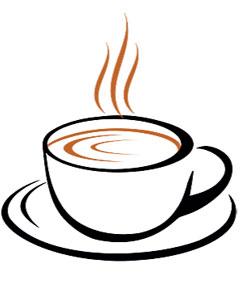 His two Major Achievements were the opening of "Mahakade" in 1912 and the tea and rubber factories in 1920. After managing his Uruwala Tea Factory and other businesses from 1912 to1952, he handed over the management of Uruwala Group of companies to his son D.C. Wanigasekara.

D.C. Wanigasekara is the Chairperson. Her children Tamara Weerabahu, Chandratilak, Devapriya and Chitra act as Directors of Uruwala Group. For the past 100 years Uruwala Factory has been owned and operated by the Wanigasekara Family.

To my knowledge this is the only tea factory in Sri Lanka which is managed by the third Generation. (1920 – 2020).

Wanigasekara Ralahamy was a great philanthropist. He contributed lavishly towards the development of the Godapitiya Temple Dharma Hall, Pirivena, library and museum. Finally, let us wish the Wanigasekara Family the very best in the years ahead and may the fourth generation carry on the good work for another century.
An all-night pirith ceremony will be held on January 2 at the Uruwela Tea factory premises which will be followed by an alms giving on January 3.