---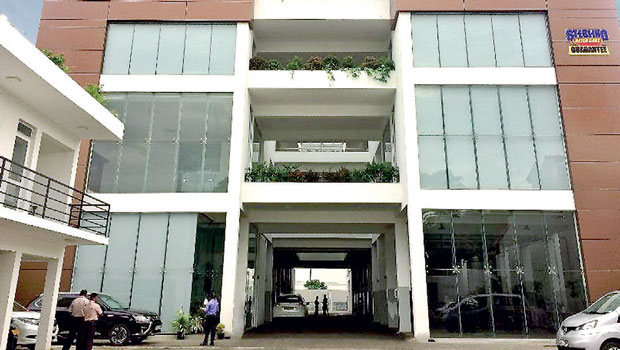 Sterling Aftercare Centre has reported a record breaking customer satisfaction rate of 87 percent across all branches.

Accordingly the four branches of Sterling Aftercare Centre; Dunagaha, Galle, Udahamulla and Mahara reported respective customer satisfaction rates of 89, 92, 87 and 86 percent respectively.

The Sterling Aftercare Centre is a state-of-the-art service facility that specialises in all kinds of repairs for hybrid, PHEV and high-end automobiles. Sterling offers the complete range of services including any mechanical repairs, body shop facilities, 24-hour road side assistance, lubricant services and more, to customers. Its service centres are well-equipped to handle customer requirements. All of Sterling's technicians undergo technical and system training sessions conducted by experts from leading automobile manufacturers in Japan.

A representative of Sterling Aftercare Centre stated that as a company that places excellent customer service at the helm, Sterling always strives to efficiently cater to the needs of its customers. The high customer satisfaction rates could be attributed to the measures that the organization has taken to streamline its processes in terms of service delivery.

Sterling Aftercare Centre has been experiencing a steadily increasing demand for its services over the recent past and it hopes to continuously improve itself and maintain its status as a trendsetter in the Sri Lankan automobiles industry.

The company says that all of its efforts in terms of improving services and establishing workshops are directed at the ultimate goal of building trust and giving drivers the assurance to drive with confidence.