---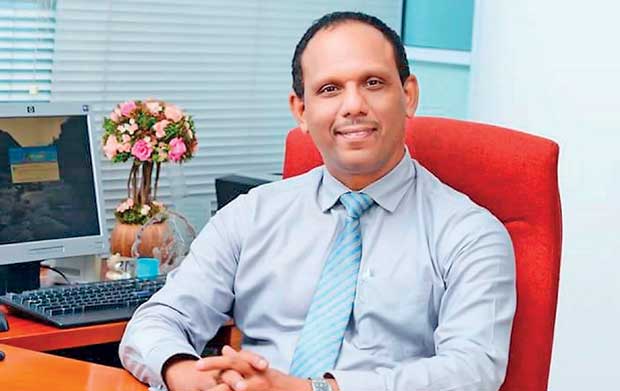 Delvin Pereira, Deputy General Manager – Consumer Finance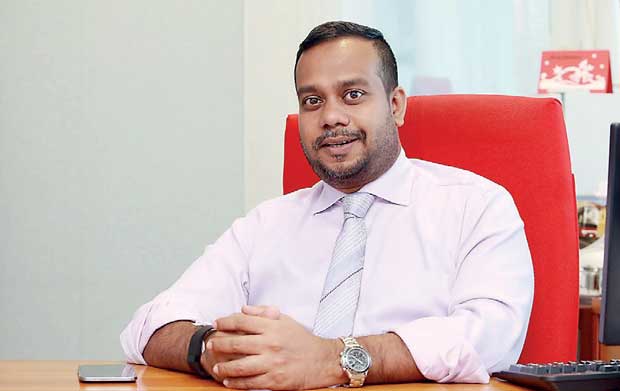 Tilan Wijeyesekera - Deputy General Manager - Marketing & Personal Banking
Seylan Bank is partnering the Seylan Colombo Motor Show 2016 to be held on 21st, 22nd and 23rd October at the BMICH, as title sponsor and exclusive banker for the second consecutive year.
One of the biggest motor related events in the country which attracts more than 100,000 visitors, the Seylan Colombo Motor Show is a prestigious event where Seylan Bank will showcase its leasing and personal lending products and services.
More importantly, the bank will offer attractive and unbeatable leasing rates for customers signing up with the bank's leasing services at the event itself.
Seylan Leasing will be offering a special package which includes reduced rates/rentals for those who register at the event. On-the-spot lease approval will be on offer for customers interested in leasing for automobiles displayed at the exhibition or any other automobile they are keen on leasing. In addition, Seylan Leasing will offer a premium waive off on insurance for the first year and even extend a free credit card for all approved leases.
Delvin Pereira, Deputy General Manager – Consumer Finance, Seylan Bank explains, "The Seylan Colombo Motor Show has proved to be a fertile ground for Seylan Bank to register new customers and to raise awareness amongst thousands of visitors who throng to the show.
Visitors at the event can discuss leasing and other banking requirements with Seylan Bank staff which will be present all through the duration of the event. Customers can even avail of personal loans at the location.
Seylan Leasing offers competitive leasing facilities for customers and this event will provide the ideal platform for customers to explore just how we fulfil our promises. Our staff is highly approachable, so whether it is the first-time leasing customer or a person wishing for a leasing solution to align with their income level or type of automobile, whether used and new – we provide highly personalized solutions. "
Seylan Leasing offers flexible repayment scheme to facilitate personalized leasing needs of customers to fit in with their cash flow pattern. A scheme to upgrade from existing to new vehicle with same documents is also on offer. The bank has pioneered a 7-year leasing arrangement for customers for a more relaxed repayment period together with the manufacturing period to be considered up to 12 years for registered vehicles. Customers can conveniently transfer leases from other banks/financial institutes as well. Also, no early settlement fee is charged.
Tilan Wijeyesekera- DGM Marketing & Personal Banking at Seylan Bank said, "Seylan Bank is delighted to repeat its engagement with the Seylan Motor Show yet again, this time for its 2016 edition. Building on the success of our partnership with the event in the previous year, we expect to drive further synergies that will offer attractive benefits to customers.
We pride ourselves on our customer focused initiatives and our Leasing services will extend some peerless rates and facilities for customers who visit us at the event. Our commitment to empower our customers with enhanced services is steadfast and we will deliver this promise for unmatched leasing and other banking services at the Seylan Bank stall during the event."
Seylan Colombo Motor Show 2016 is organized by Asia Exhibition and Conventions (Pvt) Ltd and displays a wide range of latest models of automobiles by the top dealers in the country. Some of the top of the range premium vehicles, modified vehicles and latest vehicle models can be viewed at the show.
Besides vehicles, leading automobile suppliers showcase their range of car entertainment systems, lubricants, accessories, paints and other vehicle solutions. Another interesting segment of the show is the display of classic vintage cars. Bike stunts by locals and international participants will also be showcased.