---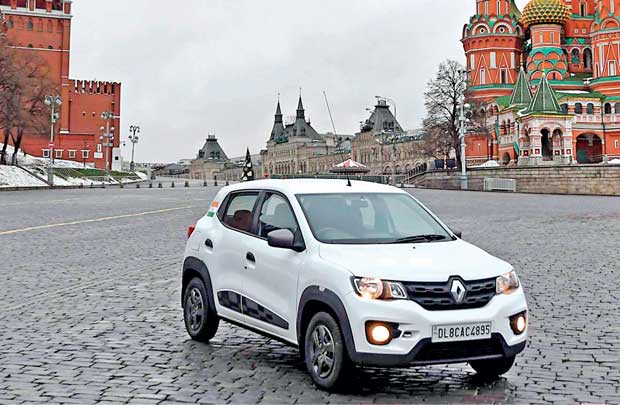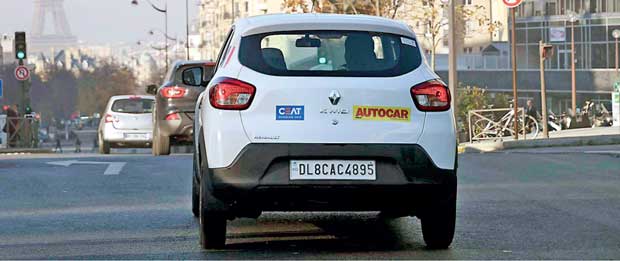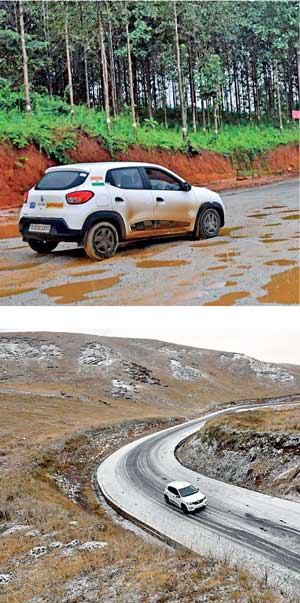 Renault Kwid conquered testing terrains on its epic journey to Paris. Heavy rains, floods, snow-clad roads and even areas without traversable paths. These are the challenges that Renault Kwid had to take on.
The journey began in India, Delhi and lasted 45 days before coming to a glorious end in Paris. In some instances temperatures dipped to - 25 degrees.
But these didn't pose any threat to the completion of the journey. A senior spokesman from Renault commenting on this daring achievement said, "Renault's core philosophy lies in the passion for life, our quest was to portray this very essence in taking on the challenges nature may provide and ending up triumphant".
With this key feather in its hat the Kwid has quite literally made a statement of authority
and brilliance.