---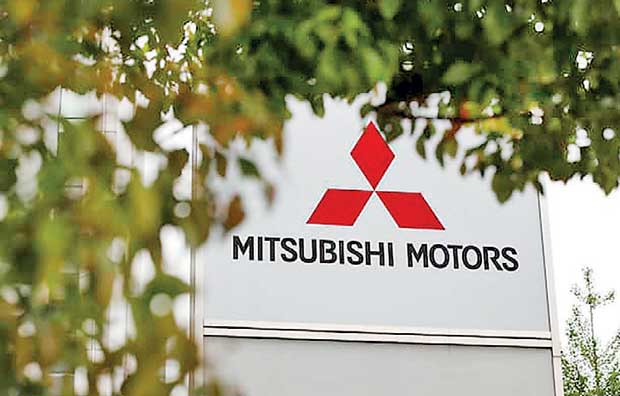 REUTERS: Mitsubishi Motors Corp last week reported its first quarterly operating loss in nearly six years as the Japanese automaker struggles to recover from a slump in domestic sales after admitting to overstating the fuel economy on its vehicles.
Japan's sixth-largest car maker by vehicle sales posted a 36.2 billion yen (US $343.62 million) operating loss in the September quarter, its first loss since the June 2010 quarter.
This resulted in a half-year loss of 31.6 billion yen, in line with a downgraded forecast for a loss of 32 billion yen issued last week.
Mitsubishi expects to post an operating loss of 27.6 billion yen in the year to March, as it makes provisions to cover quality-related issues and takes a hit from a stronger yen.
The company anticipates this will result in an annual net loss of 239.6 billion yen, plunging the company deeper into the red than previously forecast.
Mitsubishi's mileage scandal has dealt a blow to the company, tarnishing its brand and wiping out nearly 40 percent off its share price since April, when the issue surfaced.
The company will join the Nissan-Renault alliance after Nissan last week completed a deal to take a 34 percent controlling stake in Mitsubishi in a 237 billion yen deal, and pledged it would help its smaller rival to recover from the scandal.