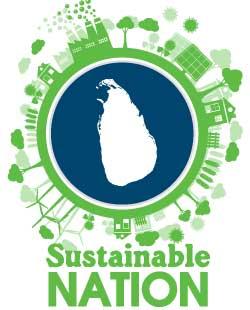 At the Daily Mirror, we believe that climate change is one of the greatest threats that we, as Sri Lankans, will face in the future. Therefore, we intend to provide our readers with local and international content with the objective to educate and inspire. We would also like to learn from our valued readers about any ongoing initiatives in making Sri Lanka a more sustainable nation.
We aim to explore sustainable ways of living that have the most positive impact on not just our natural environment, but also for humans and animals.
While topics such as global warming, pollution, and inequality are confronting, we believe it's time the media stopped shying away from these issues and became an active participant in finding solutions - and we hope you will join us.
---
"Women hold up half the sky"
-Mao Zedong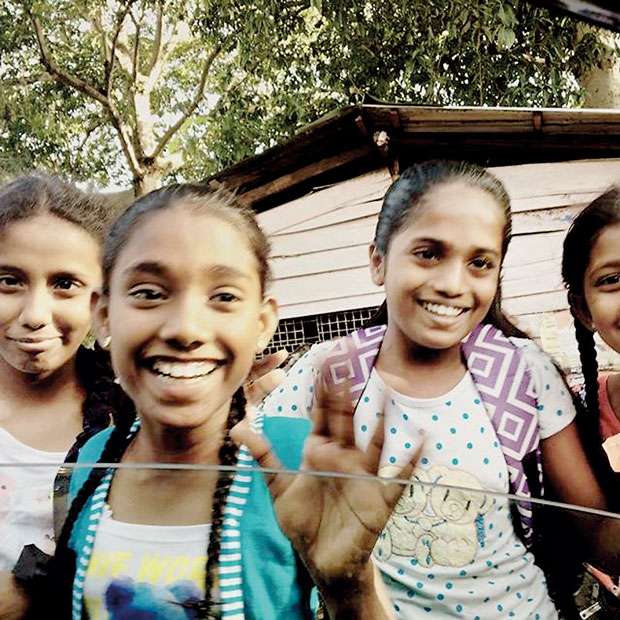 Women are mothers. They are wives, daughters, sisters, aunts, grandmothers, cousins and friends, they are people who take care of us, love us and educate us. According to the United Nations Development Programme (UNDP) since 2000, Sri Lanka has seen a rise in girls attending school with most regions reaching gender parity in primary education. As part of their Sustainable Development Goals, the UNDP wants to build on these achievements, especially in the workforce, as women still face inequality when it comes to finding employment. Curious about what is being done to support women in Sri Lanka, Mirror For Hope spoke with Niveen Rajabdeen, born in Sri Lanka but having lived in Australia the last 11 years, on what herself and local groups have been doing that's making a difference to the lives of women and girls in Sri Lanka.
"I realised there was a lot I could share to help women dig deep to get comfortable in their own skin, dream something up and then go out and make it happen"

"When I was in my teens, I felt at odds with how I had access to opportunities that some other young women whom I'd met along the years didn't – they were people I chatted to working at local shops or at people's homes or in country villages that I sometimes visited. There seemed to be a general lack of awareness of their potential, and how to identify and access resources and opportunities" Niveen explained.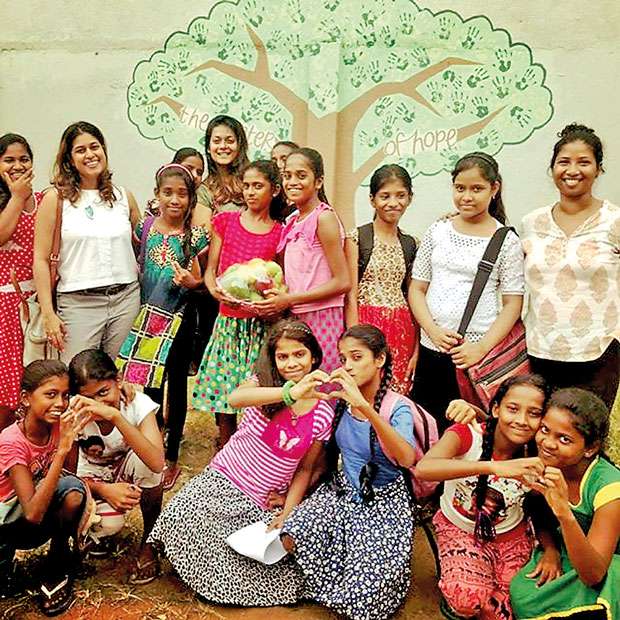 As an Ayurvedic lifestyle consultant and yoga and meditation teacher, Niveen's Melbourne based centre Ananda Wellness, has been helping people achieve optimal health, both physically and mentally through lifestyle, diet, massage, meditation and yoga. While Niveen calls Melbourne home, Sri Lanka was always calling her back - the culture, the food and what she calls "general Sri Lankanness". Niveen recalls "during a trip or two in Sri Lanka last year people started to ask about yoga/meditation classes and learning about Ayurveda and wellness, so I thought it may be a good idea to share my knowledge and get a bit more involved over here".

A collaboration was soon born between Zonta Zone IV in Colombo, the Centre of Hope in Mattakuliya and Niveen to create the first Life Skills and Empowerment Programme for girls aged 12 to 16. "I realised there was a lot I could share to help women dig deep to get comfortable in their own skin, dream something up and then go out and make it happen" Niveen explained. "During the programme the girls learnt about visions and dreams, planning for the future, self-care, anxiety reduction, mindfulness and caring for the community. Many participants have already started a breathing practice and yoga (as a daily routine), as well as planning for the future by focusing on education. I'm so excited to see how they carry on their journeys, and so awed by their intelligence, wit, thoughtfulness and incredible energy. "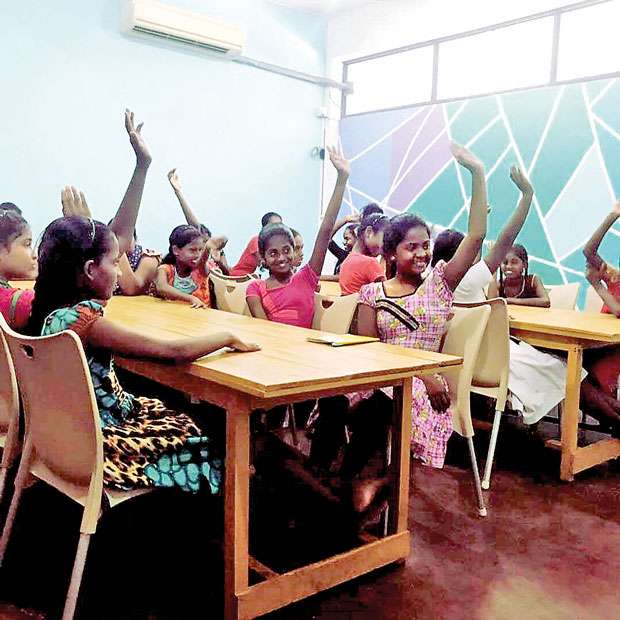 As well as the Life Skills and Empowerment Programme and yoga and meditation classes, Niveen recently ran an ayurvedic beauty workshop, focusing not only on outward beauty (roopam) but also how to maintain inner health in a sustainable way that is also environmentally friendly. Participants were taught the foundations of Ayurvedic beauty and general doshic tendencies, which can be a new concept to some people. Niveen also ran through simple rituals and routines for the mind and body that can be incorporated into your day to day life as well as a light meditation.
The workshop was rounded off with participants having a hands-on experience making beauty masks from ingredients easily found in the kitchen such as chickpea flour, milk and turmeric. Classes like this give adult women the chance to make new friends, share their stories, as well as learning practical skills they can use in their own wellness journeys. Colombo has a large expat and transient community and through her workshops, Niveen is able to bring women together from different countries, cultures and backgrounds to enjoy a few hours together learning something new.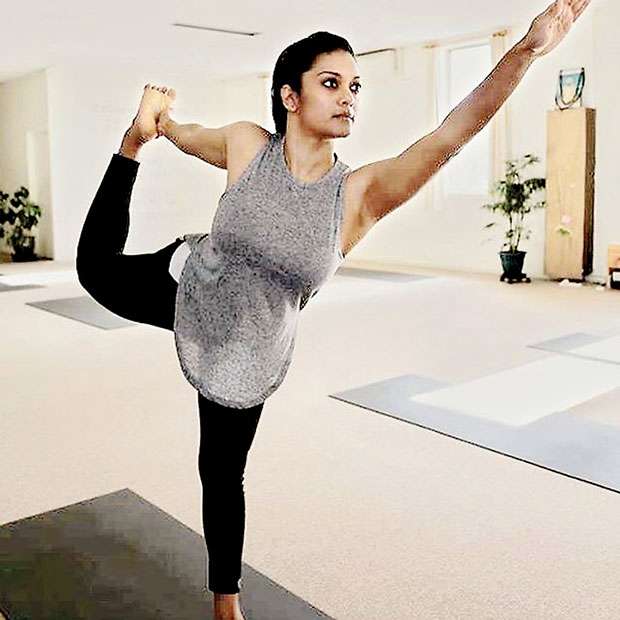 With her departure date to Australia getting closer, we asked Niveen about her hopes for the future. "To continue to pass on as much as I can from the world of Ayurveda, yoga, wellness and mindfulness in a way that is relevant to people's lives and where healthier choices become easy choices - choices that don't just pertain to diet but also what we ingest emotionally and mentally through our relationships, lifestyles, choices and actions within the community and environment in which we live. This is when a true sense of well-being starts to take shape".
For anyone interested in working with Zonta or Centre For Hope you can find their details on their Facebook pages.
Picture Credit: Niveen Instagram