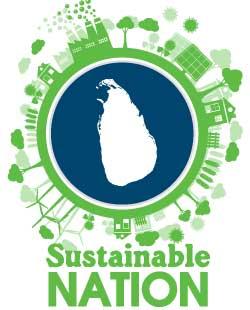 At the Daily Mirror, we believe that climate change is one of the greatest threats that we, as Sri Lankans, will face in the future. Therefore, we intend to provide our readers with local and international content with the objective to educate and inspire. We would also like to learn from our valued readers about any ongoing initiatives in making Sri Lanka a more sustainable nation.
We aim to explore sustainable ways of living that have the most positive impact on not just our natural environment, but also for humans and animals.
While topics such as global warming, pollution, and inequality are confronting, we believe it's time the media stopped shying away from these issues and became an active participant in finding solutions - and we hope you will join us.
---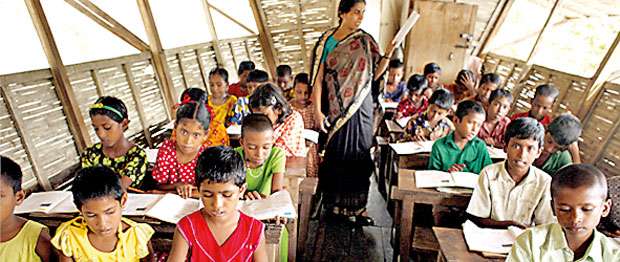 Regardless of which part of the world you live in, adverse weather is becoming a commonality, increasingly hindering the day to day lives of many people across the globe. However in Bangladesh, adverse weather, especially in the form of monsoons, wreak havoc on a regular basis.

In North Western Bangladesh, children are often affected the most, disrupting their education and endangering health. Children are often forced to brave heavy winds and rains for just a few hours of school, even making them unable to attend school for months at times. Shidhulai Swanirvar Sangstha, a local non-profit organisation however brings these children a ray of hope in times of difficulty.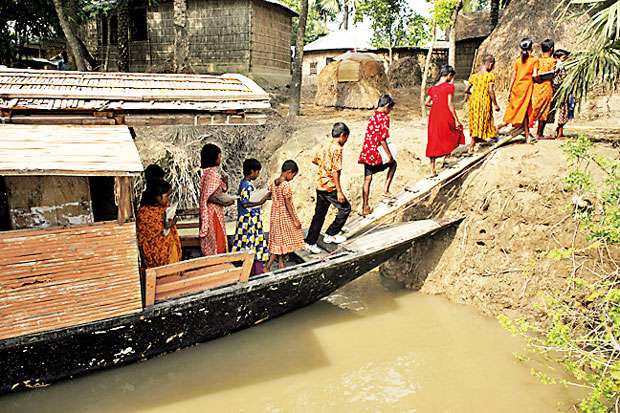 The organisation was founded by Mohammed Rezwan, an Architect by profession. For Rezwan the need was personal. Even though he was successful in education, he saw many in his hometown deprived of access to education due to the harsh weather during monsoons. With $500 of his own school scholarship money and an old computer, Rezwan set out to help the children of Bangladesh in any way he can. He considered dedicating his life to building schools and hospitals, but soon realized whatever he built would soon be inundated, come monsoons. Rezwan was then struck with the idea of boats, but had nobody to invest in his ambitious project. After four years of hard work to collect funds, Rezwan finally had enough money to build his first floating school.
The boat first serves as a school bus, making periodic stops to get children onboard from riverside areas. The boat then docks and the class begins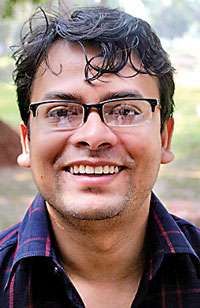 Rezwan's floating schools move from door to door to ensure that the education of children is not hampered by the rains. The boat first serves as a school bus, making periodic stops to get children onboard from riverside areas. The boat then docks and the class begins. With three classes conducted each day, the floating school is always busy and full of eager kids.

Each school consists of a classroom for 30 students, a laptop, a library full of books and electronic resources. The boat school provides basic primary education up to grade four. What's more, the organisation has also introduced a unique environment based curriculum that teaches how to protect the environment and conserve water.

Today, Rezwan's organization runs a fleet of boats acting as libraries, education centers and solar powered workshops. The boats themselves are outfitted with solar panels which power computers, lights and other equipment. What started out as a project to educate children, is today an important service provider to these otherwise 'cut-off' areas in remote Bangladesh. The organisation also runs floating clinics which have doctors and paramedics.

Shidhulai Swanirvar Sangstha has transformed the region's waterways into pathways for education, information and technology giving hope and much needed support to isolated waterside communities.
SOURCE: Shidhulai Swanirvar Sangstha