---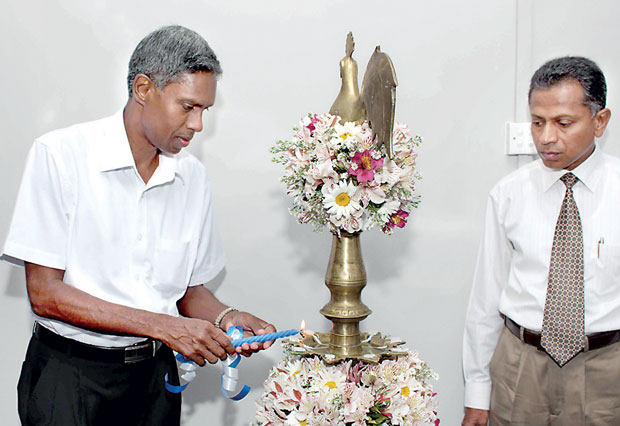 The newest addition to David Pieris Group of Companies, Senlanka Destinations (Pvt.) Ltd, started its operations, recently at the new DPL Office Complex at No. 1F, Avissawella Road, Wellampitiya.
Senlanka Destinations will cater to all your travel needs, being a leisure management company and entering Sri Lanka's booming travel sector representing David Pieris Group of Companies.
Over the years, the David Pieris group has recorded a remarkable growth, embracing new markets including IT, financial services, logistics and sustainable agriculture. With the opening of Senlanka Destinations, the legacy of the group will reach new heights, extending its services to the community in a broader way.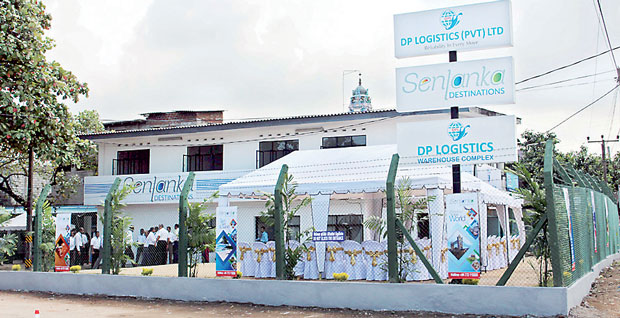 The friendly staff at Senlanka Destinations is dedicated to creating and facilitating your travel requirements to give you the ultimate travel experience during any of your chosen journeys.
The company specialises in inbound tourism to Sri Lanka with the island's flora, fauna, varied terrain and rich cultural heritage offering a multitude of places to visit and activities to look forward to. Senlanka Destinations' services include inbound tour operations, airline ticketing, worldwide hotel bookings and holiday packages, special honeymoon packages, domestic hotel bookings and tour arrangements, organising meetings, conventions and exhibitions, vehicle rental and eco and adventure tourism. They also cater to outbound travellers.
Being able to cater to a wide range of services, Senlanka Destinations is committed to making any of your travel-related wishes come true, keeping their promise of maximum customer satisfaction. Be it your individual travel plan, family tour, company outing or any other travel plan, Senlanka Destinations will make sure your journey will be the best you ever had.
The company aims to be the leading provider of complete travel and tourism solutions and the preferred travel partner in Sri Lanka while promoting sustainable tourism.
An unparalleled experience awaits you at the newest addition to the Sri Lankan travel sector.