---
REUTERS: India will open talks on civil nuclear energy cooperation with China, Prime Minister Narendra Modi said yesterday after summit talks with Chinese President Xi Jinping in New Delhi.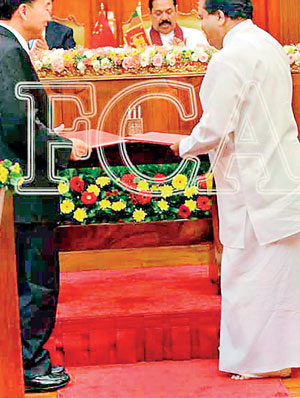 The announcement, part of the new government's push to broaden its nuclear energy sector, comes on the heels of a deal India struck this month to buy uranium from Australia to increase its fuel supplies.

"We will begin the process of discussions on civil nuclear energy cooperation that will bolster our broader cooperation on energy security," Modi said in a statement, with Xi beside him, at a news conference. Ahead of Xi's visit, Chinese Assistant Foreign Minister Liu Jianchao told reporters that China had a "positive attitude" towards nuclear cooperation with India, but offered no details.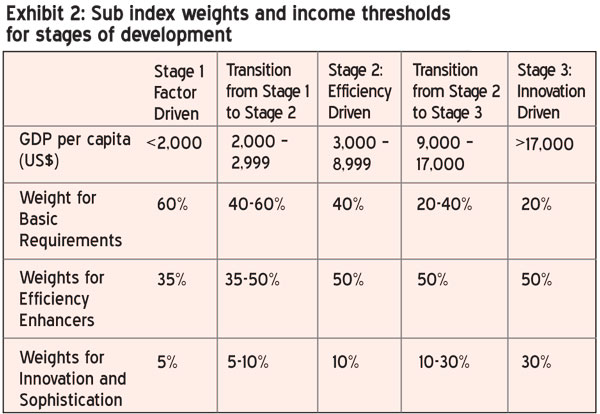 Behind the scenes, China has been pressing India hard to begin talks on civil nuclear cooperation, said W.P.S. Sidhu, a senior fellow at Brookings India.
Any deal for India to buy civil nuclear reactors from China may take years, but both countries benefit by starting the conversation,
said Sidhu.
"It's a way for India to explore other options," he said.
Washington signed a civil nuclear agreement with New Delhi in 2008 allowing India to import U.S. nuclear fuel and technology without giving up its military nuclear programme, but progress on bringing U.S. companies into India has been halting.