---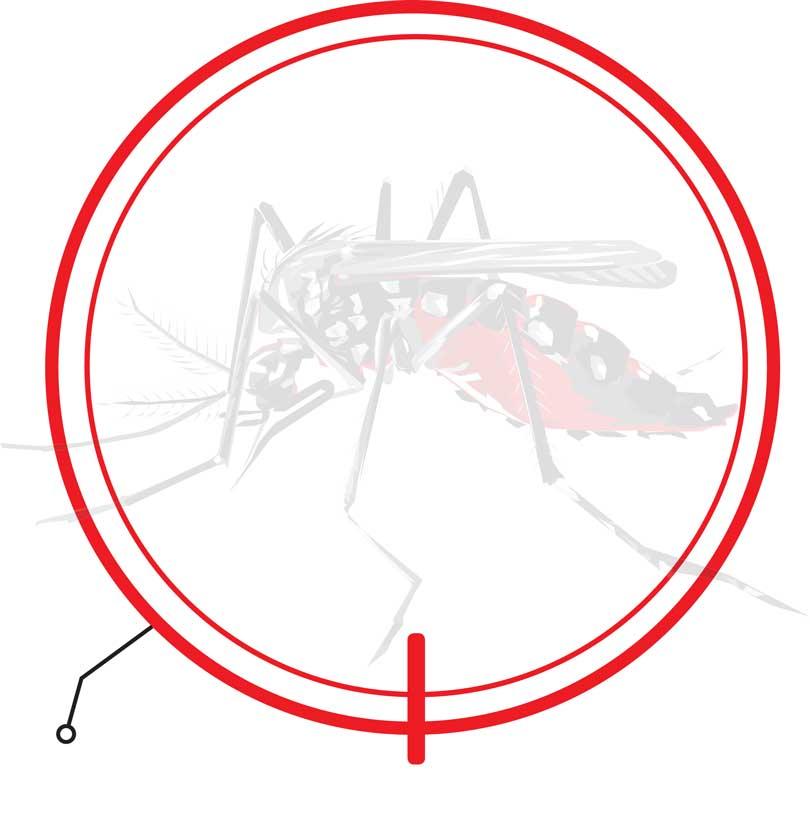 a method of dengue prevention where the Wolbachia bacteria is used to control dengue by introducing the bacteria to mosquito eggs
Aedes mosquitoes with Wolbachia bacteria have a minimal risk of spreading Dengue
By Thisari Andria Walawege
The Public Health Department of the Colombo Municipal Council (CMC) has organised a Dengue prevention campaign where the spread of Dengue is to be prevented and controlled by encouraging the proliferation of dengue mosquitoes to whom the Wolbachia bacteria has been introduced, the CMC sources said.
As one of the cities with the highest population density, Dengue is known to be widely spread throughout Colombo.

After taking into consideration the dire importance of implementing a proper dengue prevention programme in Colombo.

The CMC held a discussion last week under the patronage of Colombo Mayor Rosy Senanayake and the Australian Deputy High Commissioner Victoria Coakley who spearheaded the discussion which was held at the CMC premises.

The discussion revealed a method of dengue prevention where the Wolbachia bacteria is used to control dengue by introducing the bacteria to mosquito eggs.

The Wolbachia bacteria could be introduced to eggs of the mosquito species Aedes aegypti and Aedes albopictus through extracting another bacterium which normally inhabits insects such as butterflies. Thereby the newly born mosquitoes would be equipped with this bacterium which would prevent the spread of dengue.

Furthermore, research work from the Monash University in Melbourne, Australia indicates that Aedes mosquitoes with Wolbachia bacteria have a minimal risk of spreading Dengue.

When this method was implemented in an identified area in Australia, extremely positive results were obtained and that area is now named as an area where dengue has been eradicated completely.

Moreover, successful execution of this method has produced positive results in many countries including Latin America, Indonesia, Vietnam and other Asian countries.

Accordingly, with financial and technological assistance from Australia and the support of the National Dengue Control Unit, The CMC is to launch this innovative dengue prevention campaign soon.

Under the patronage of Colombo Mayor Rosy Senanayake the initial phase of this campaign, is to be launched in Colombo- North on February 17.

In order to create awareness among locals about this campaign, a massive walk was organized on January 25. This programme is to be launched throughout Colombo starting from Colombo-North area with hopes of executing strict control over the spread of dengue in future.

Chief Medical Officer of Health of the CMC Dr. Ruwan Wijayamuni, National Dengue Control Unit Director Dr. Aruna Jayasekara, Australian Deputy High Commissioner Victoria Coakley and other representatives took part in the meeting.
Under the patronage of Colombo Mayor Rosy Senanayake the initial phase of this campaign, is to be launched in Colombo- North on February 17