---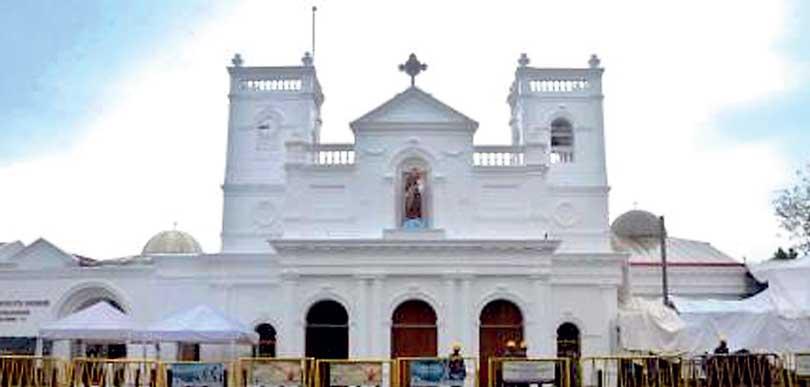 St. Anthony's Shrine Kochchikade which was damaged in the Easter Sunday bomb blasts is to be reopened after the repairs tomorrow June 12, a priest attached to the church told the Daily Mirror Metro yesterday.
The priest who did not wish to be named said the church will be re-consecrated on Tuesday June 12. He said Archbishop of Colombo, Malcolm Cardinal Ranjith will be the chief guest at the event. He also said there would be a mass on June 13 the feast day of St. Anthony. However the traditional procession will not be held this year.
He said a sum of Rs 45 million has been spent for the repairs. It was reported that the Colombo Municipal Council (CMC) had contributed Rs 25 million. A cheque was handed over to the Cardinal by Mayor of Colombo Rosy Senanayake recently. Also the Security forces have contributed funds for the renovation. In addition Minister of Housing has also allocated funds from the Central Cultural Fund.
Navy spokesman Lieutenant Commander Isuru Suriyabandara said the interior of the church has been completed in time for the opening while it would take another month for the completion of the exterior.
The popular St. Anthony's Shrine was one of the three churches which was damaged in the bomb attacks on April 21 this year.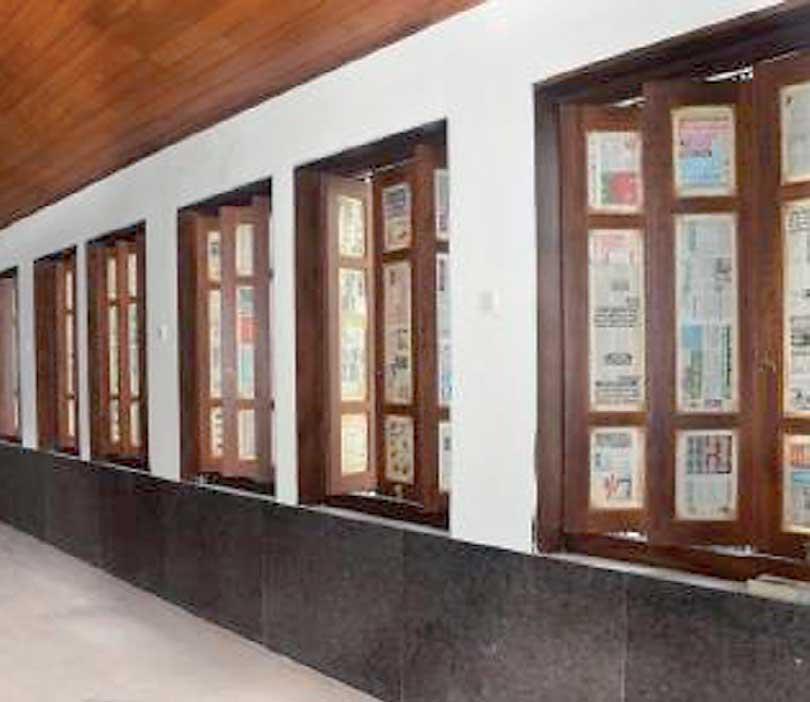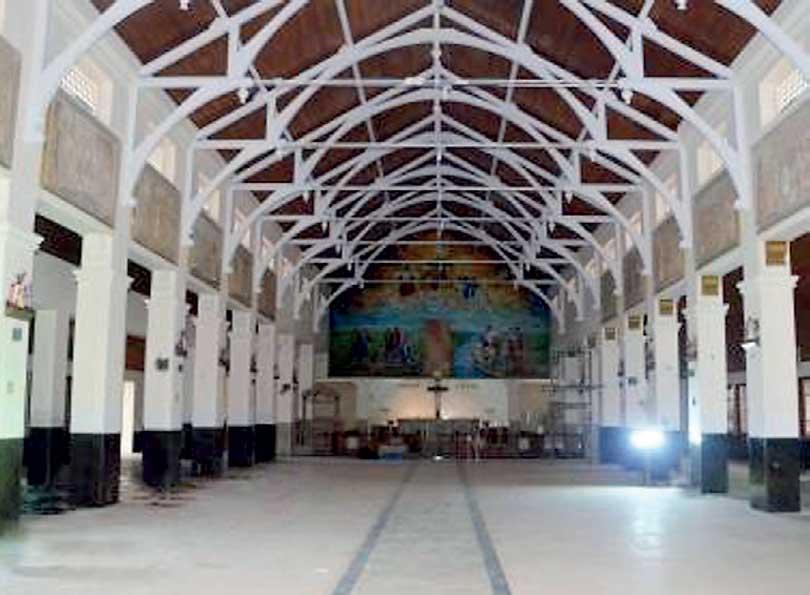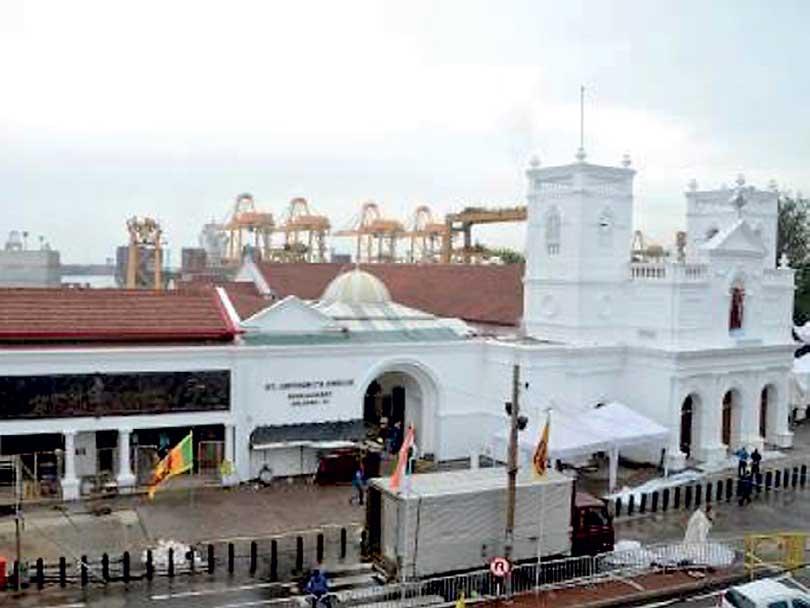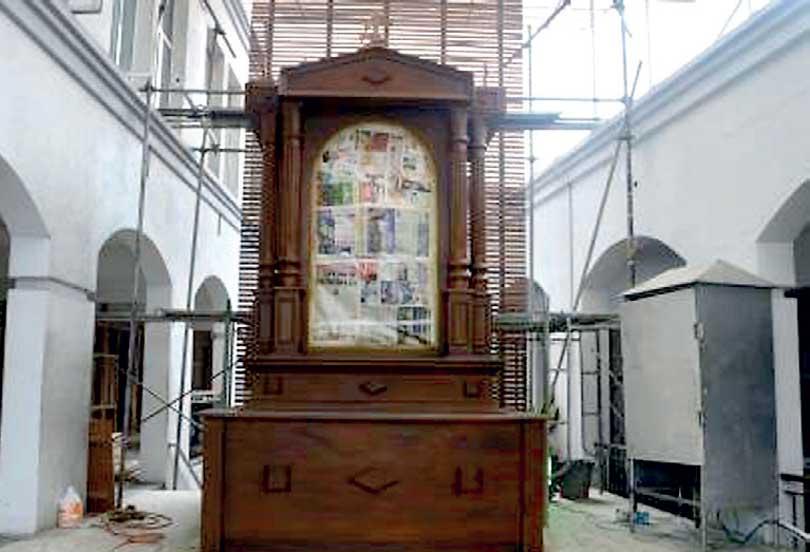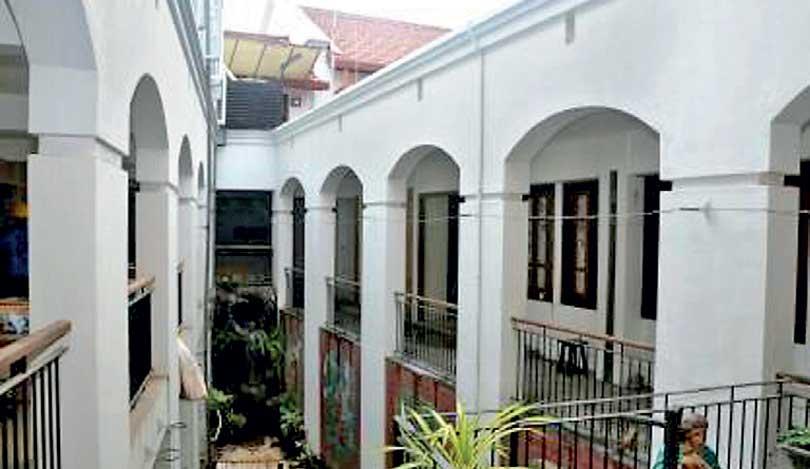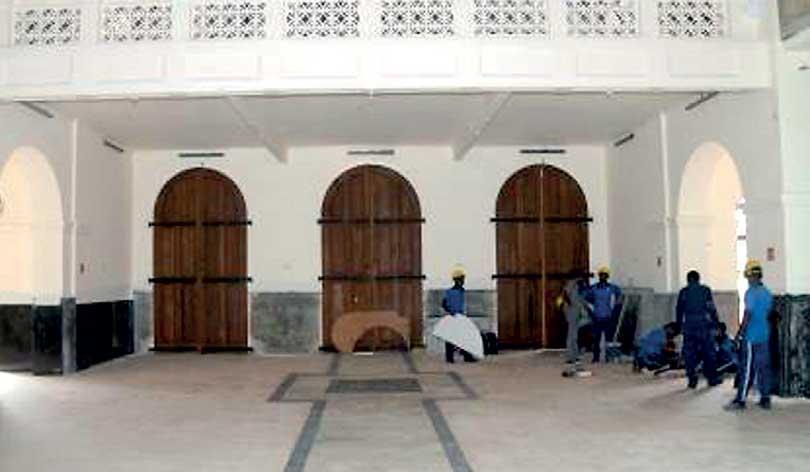 Pix courtesy Sri Lanka Navy