---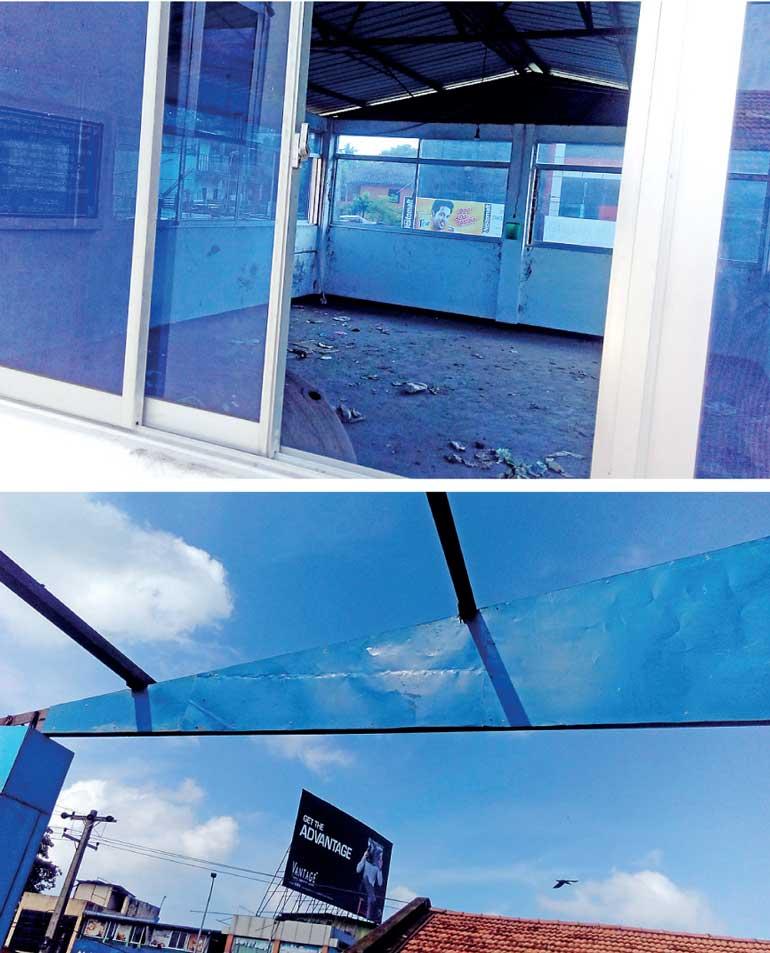 By Tissa Kotinkaduwa

The fitness centre which was opened at the public market in Ja-Ela with the intention of providing fitness facilities to the younger generation in the area had been abandoned today and has become a safe haven for unscrupulous activities, residents complained.
The facility was constructed by the Ja-Ela Urban Council at a cost of Rs.3 million received from the Western Provincial Council as funding. This fitness centre which was declared open several years ago is the only one owned by the urban council.

Residents complained the fitness centre is being used by drug addicts during the night. They said the people have already informed the police about a drug racket allegedly being operated from the abandoned facility.

The building has become an eyesore and can be seen in a dilapidated state while some had even taken away the roofing sheets.

Ja-Ela Police OIC IP Nissanka Silva said the police were keeping an eye on the fitness centre building based on the complaints received by the people.
He said the Urban Council should also pay attention to the issue and take immediate action.

When contacted UC Chairman Shammika Dias over the issue, he said it was opened by a different UC Chairman in the past but he will take action to restore the facilities at the fitness centre so that the youth can use it.
The facility was constructed by the Ja-Ela Urban Council at a cost of Rs.3 million received from the Western Provincial Council as funding