---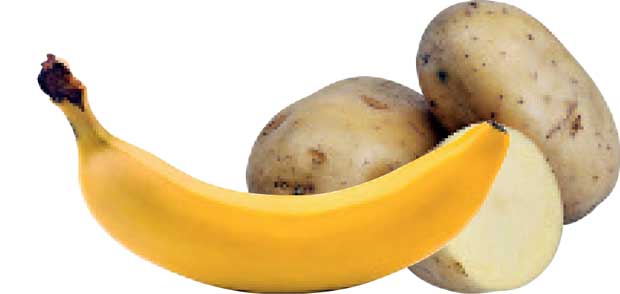 What are some natural treatments for skin tags?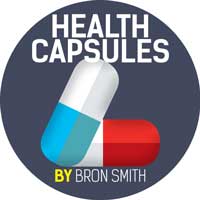 Skin tags frequently appear on eyelids, the groin and neck, under breasts, underarms or skin folds. Natural remedies for skin tags may require weeks or even months of diligent daily treatment. Natural remedies include apple cider vinegar, banana peel, castor oil, lemon juice, oil of oregano, tea tree oil and dandelion juice.
What supplements are helpful in promoting sleep?
Supplements known for promoting sleep include: tryptophan, melatonin, valerian root, hops, black cohosh, passion flower, ashwagandha, chamomile and skullcap.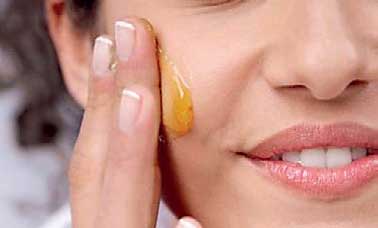 What are the best food sources of potassium?
Potassium-rich foods include bananas, avocados, potatoes, sun-dried tomatoes, kidney beans, soy bean, spinach, collard greens, kale and dried fruit.