---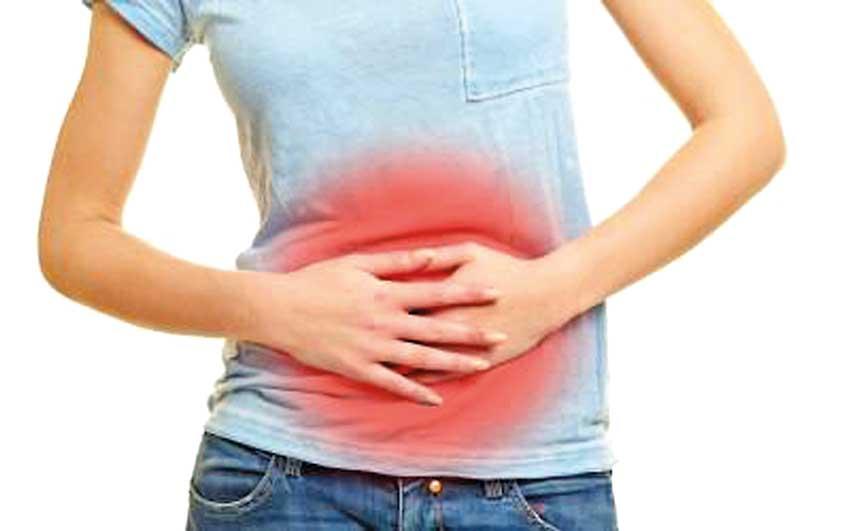 Gastroparesis is rapidly becoming a more common diagnosis. In view of 'Gastroparesis Awareness Month' the Daily Mirror Health Capsule sheds light on the syndrome, causes, symptoms and treatments available.

"Gastric motility and emptying is a complex process where complex coordination is needed involving sympathetic and parasympathetic neurons (vagus nerves) and interstitial cells of Cajal ("pacemaker" cells in the stomach)," said Gastroenterological Surgeon Dr. Suchintha Tillakaratne from Colombo North Teaching Hospital Ragama. "Gastroparesis is resulted by the disruption of this complex process. Gastroparesis is a syndrome diagnosed objectivelywith the demonstration of delayed gastric emptying in the absence of a mechanical obstruction. It is more commonly seen among females than males, in a ratio of almost 3-4: 1." said Dr.Tillakaratne.

Symptoms
Nausea
Vomiting- Especially vomiting of undigested food. Increased frequency of vomiting is seen in the case of diabetic gastroparesis.
Early satiety (Feeling of fullness after eating just a few bites)
Belching
Bloating
Upper abdominal pain
Weight loss- In severe cases patients may also experience weight loss.
Dyspepsia
Peripheral neuropathy- Seen in patients with diabetic gastroparesis
Diagnosis
When diagnosing gastroparesis, initially the possibility of mechanical obstructions should be ruled out. This can be done through image scanning (CT scan) or an upper endoscopy to assess for any mechanical obstructions such as malignancies.

Afterwards and emptying study is carried out. Prior to this study, it is required that patients cease the use of medications that delay gastric emptying and that they maintain a normal blood glucose level. For the emptying study, patients ingest radiotracers. An individual is diagnosed with gastroparesis if more than 60% of stomach content remains after two hours or if more than 10% of stomach content remains after four hours.

After four hours, if the stomach contains 10-15% of gastric content, the patient is diagnosed with mild gastroparesis while if 15-35% gastric contents remain, he/she is diagnosed with moderate gastroparesis. A patient is diagnosed with severe gastroparesis when more than 35% of stomach contents remain after four hours.

Initial management and treatment
Initial management of gastroparesis consists of conservative methods of treatments including dietary modification, optimisation of glycemic control and maintenance of good hydration. Dr. Tillakaratne suggests that patients consume small, frequent meals that are low in fat and contain only soluble fiber. In patients who cannot tolerate solids, meals could be homogenised and they could consume liquid meals supplemented with vitamins. Patients should avoid carbonated drinks, alcohol and smoking.

In patients who fail to respond to dietary modification pharmacologic treatment with prokinetic agentsis started to increase the rate of gastric emptying. The initial pharmacologic treatment is with metoclopramide. In patients who fail to respond to metoclopramide, a trial of domperidone and subsequently oral erythromycin is started.

Gastroparesis can cause several complications, such as severe dehydration, malnutrition, unpredictable blood sugar changes and decreased quality of life if not treated. Early diagnosis of gastroparesis would lead to best possible treatment.