---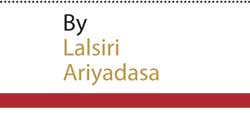 The presence of stones in the urethra and gall bladder is a common health problem in society today along with non-communicable diseases.

In Western medicine, operations are the main method used for their removal. However, there is a possibility of them resurfacing even after surgery.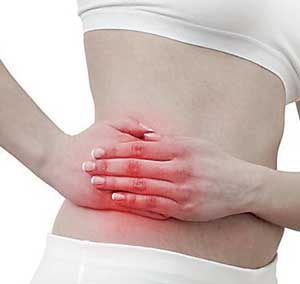 With the application of two methods under the Ayurveda system on the other hand, these stones can be removed. Permanent cures exist under the Ayurveda system and use medicinal drugs to dissolve them. Depending on how acute the condition is, it is necessary to provide medicine that will split the stones into smaller particles and cause them to be expelled with urine. Medication should be provided to dissolve stones that are 5mm or less and to prevent the creation of such stones.Through the use of these Ayurvedic drugs, even hard stones could be split into smaller fragments and passed out.
The possibility of the problem reappearing is also very remote. The patient should observe the instructions on the medicine strictly and avoid oily and starchy foods. Exercise is also important.
Unclean and pesticide contaminated water should be avoided. It is advisable to consume radish, kekiri sarana green leaves, cucumber and kohila. Neeramulliya and nelli drinks are also beneficial.
A patient is sure to recover within two months after the use of this medicine. While the patient is on the medication, scanning should be done regularly. A permanent cure is guaranteed through
this treatment.