---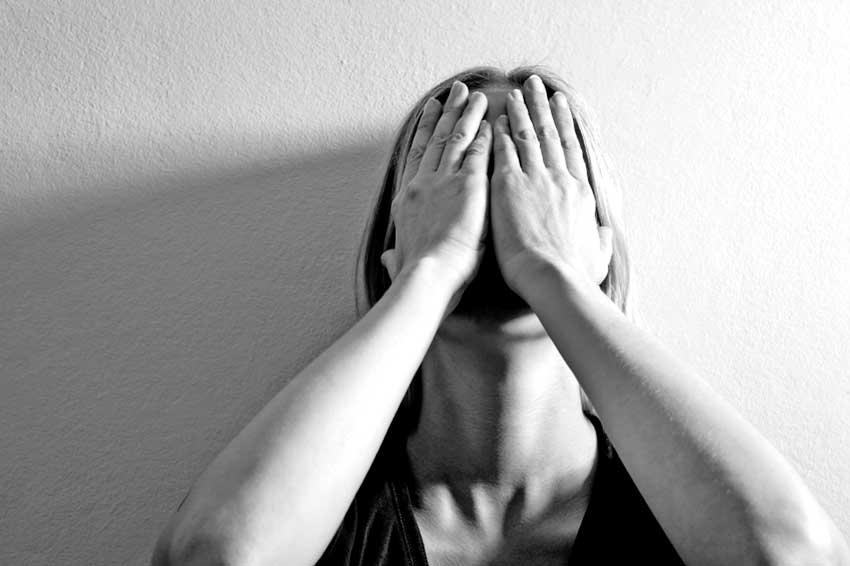 Elevated rates of stress or anxiety, high levels of drug and alcohol dependence, loneliness, depression and suicidal behaviours are said to be direct impacts on mental health resulting from the pandemic. Taking this phenomenon on a serious note, this year's World Mental Health Day focuses on 'mental health for all.' But mental health issues have been subject to much stigma and discrimination that people experiencing such issues still hesitate to seek care. Hence it is in such a backdrop that the National Institute of Mental Health (NIMH) joined hands with Airtel Lanka to launch 1926 – a text-based platform to make it more user friendly for those who require support.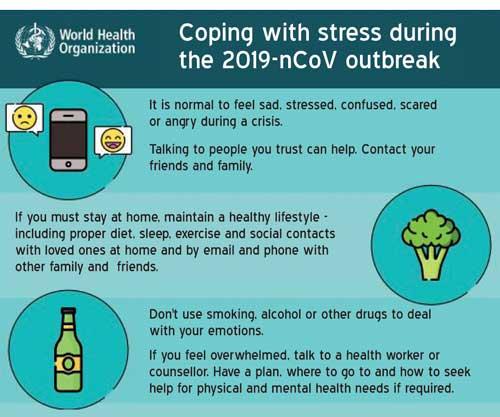 According to Dr. Pushpa Ranasinghe, Senior Consultant Psychiatrist at NIMH youth and adolescents are reluctant to call a hotline and seek support. "They are more inclined to text another person or express their distress through self-inflicted harm. Youth only want a response and expects other persons to respond without passing judgments. It is only in such an instance that they would build trust. When you talk face-to-face or over the phone the tendency to develop a relationship is less likely. But with this text-based platform they can tell us their issues, how they feel etc. Depending on the answers given to our questions we will decide on whom we need to give priority to. Thereafter we will store their details in our database and if they call us again our team will be on alert." said Dr.Ranasinghe.

Unlike a counselling service that would only listen to a caller's issue, the 1926 chatline is manned by a team of professionals who will be able to make adequate interventions depending on the severity of the case. "Volunteers don't have professional knowledge and therefore they can't intervene. But the 1926 team includes doctors, nurses and even Community Psychiatric Nurses (CPNs) who are trained to work with communities and are stationed all around the island. The 1990 Suwaseriya Service is also collaborating with us in this task," she added while explaining how it was initially launched as a voice-based hotline back in 2018.

Adding his thoughts, Consultant Psychologist Nivendra Uduman said that having access to a chat service can have a powerful impact and a healing effect on those who feel hurt or are in distress. "Another issue is that choosing the accurate vocabulary to describe these emotions in Sinhala and Tamil can be very challenging.
Therefore you may not be able to describe them in detail if you meet or talk to someone over the phone. But this is made much easier when you text because you can explain it the way you prefer. Vulnerable people don't have words to express their emotions. In turn they would turn to be aggressive and very nasty. Sometimes they don't even open up in front of their best friends because they fear that they would be laughed at or undermined.
Therefore developing a trust with them goes a long way and the first step to achieve it is to be an non-judgemental as possible."
So if you are in crisis feel free to drop a text to NIMH's newly introduced chat service 1926. Other 24 hour helplines include Sri Lanka Sumithrayo - 0112-682535 or 0112-682570 or CCC Foundation - 1333.