---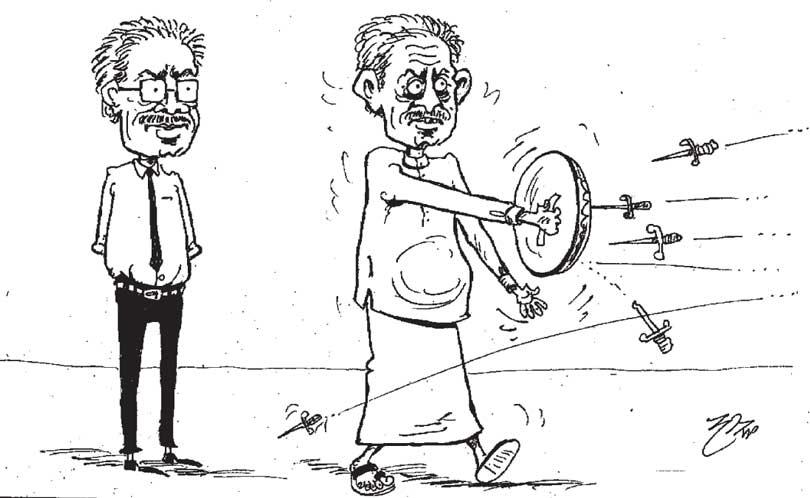 The Good Governance government and the government in power before 2015 had also received complaints and information
I will not demand that I must get Law and Order Ministry. But it is better if someone with a proven track record gets it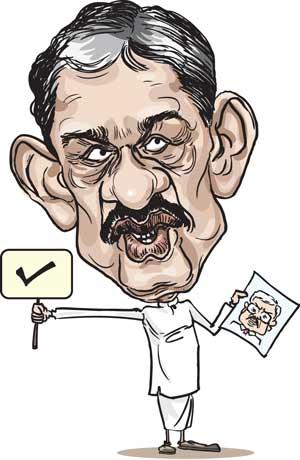 Field Marshal Sarath Fonseka said on Wednesday that he did not believe former defence secretary Gotabaya Rajapaksa was behind the Easter Sunday terror attack.
He told the media in Kandy after visiting Mahanayake Theras that this issue was coming along for seven to eight years.

"The Good Governance government and the government in power before 2015 had also received complaints and information on the terror outfit. Former Defense Secretary Rajapaksa had received this information but he also did not take necessary action. So he also cannot get away from the responsibility," he said. He said he would deliver perfectly well if he was handed over the responsibility of the Law and Order Ministry.

"I will not demand that I must get it. But it is better if someone with a practically proven track record gets it,' he said.