---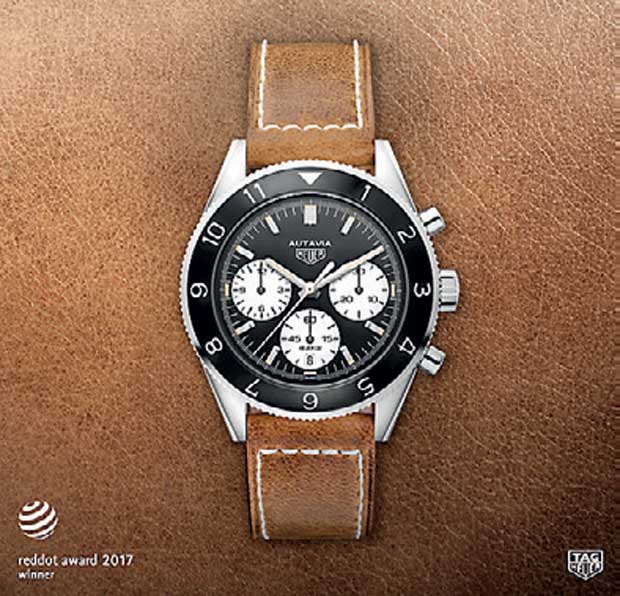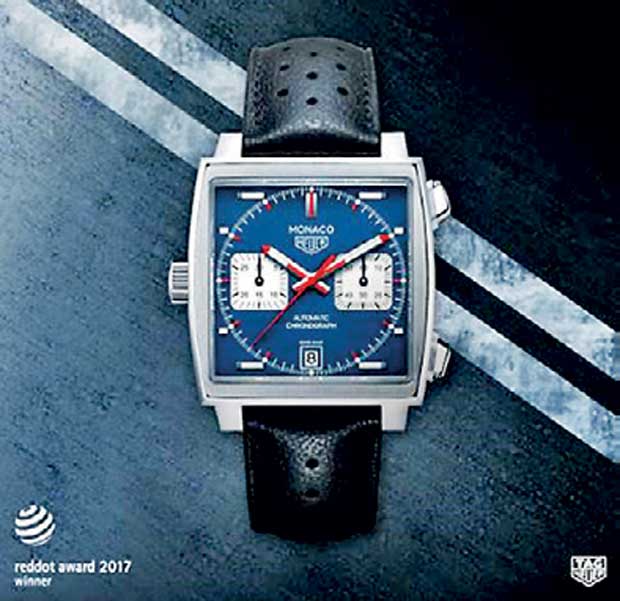 The jury has reached its decision: after several days of assessing thousands of products from all over the world, the TAG Heuer Monaco Calibre 11 and the Autavia received the distinction 'Red Dot'.
With the Monaco Calibre 11 and the Autavia, TAG Heuer has created an outstanding design that the expert committee for the Red Dot Award: Product Design 2017 has recognised with the internationally sought-after seal of quality.

The international design competition, Red Dot Award: Product Design, with its headquarter in Essen, Germany, is well established internationally. It was already more than 60 years ago that a jury convened for the first time to assess the best designs of the day. Since then, an expert team has been awarding the seal of quality for good design and innovation to the outstanding designs of the year. In total, the competition received more than 5,500 entries from 54 countries this year.

Monaco Calibre 11 Chronograph, launched simultaneously in Geneva and New York on March 3, 1969, the Heuer Monaco was the first square, water-resistant automatic chronograph watch in the history of Swiss watchmaking. Named by Jack Heuer following the Monaco Grand Prix (for which TAG Heuer is still a partner), the watch represented a complete break from the aesthetic codes of traditional watchmaking, with its large square case, metallic blue dial, bright red minute hand, domed plastic crystal and most notably, its crown positioned on the left which, at the time, meant that the watch did not need winding.

The Autavia, created in 1962, was the first collection christened by Jack Heuer. The name 'Autavia' is a portmanteau, combining the notions of AUTomobile and AVIAtion. At the time, it was new, and cutting-edge: the Autavia is a chronograph with a rotary bezel. This means that the watch is like a dash counter, but one which can be worn on the wrist. This made it ultra-practical for the drivers of the time, who, prior to this, had to keep checking their instrument panel. This innovation was to become indispensable.