---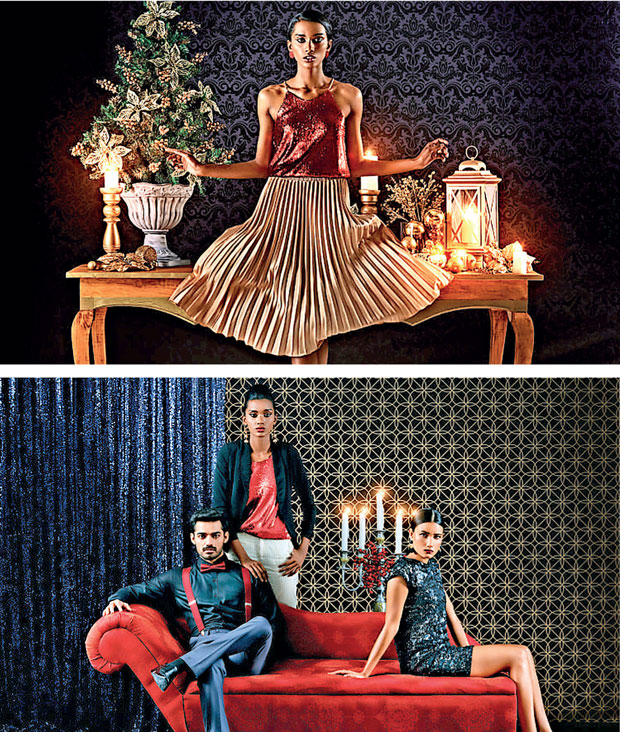 With the season of gifting just around the corner, Cool Planet makes a stand with its new collection launch to celebrate not only the season of gifting but also of its 10-year milestone.
Cool Planet has successfully proud retailing forwards over the last years and now is taking it further with its new classy chic collection that not only suits the season but sets out a glamorous outlook to begin its change in the market.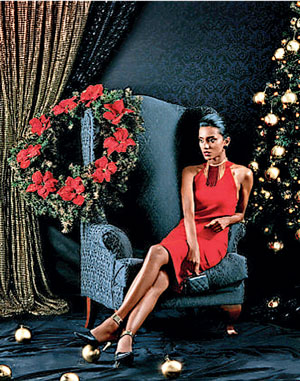 Seeking the best trends to make this season sparkle, Cool Planet has conducted a trend study to bring in new fashion statements to take our wardrobes and living styles to the next level of elegance, bringing into the picture various colour palettes that highlight any age, gender, attire, living style and more. Expect the sensual side of this Christmas season with the shades of red, black, gold, silver and white.
This is the time of the year where everyone comes together with the act of giving, so add a little sparkle to others' lives and yours with Cool Planet's new range that helps you shine in festivity, bringing back the shimmer into this season with sequinned designs, sparkling looks, laced surfaces and much more to sophistication into every home.
Expect the unexpected with Cool Planet's new fashion range produced by its brands: Modano and Andriana to bring style to each and every one of its customers with this revolutionary trend change launching this season. The firm aims to bring high fashion at affordable prices that fit everyone's budget.
What's more, Cool Planet is changing its entire outlook to match its launch, so expect a dramatic new change to the outlets and embrace yourself for a whole new stylish experience. Cool Planet is a one-stop shop to get all the festive necessities this Christmas, bringing you, the customers, to an extravagant experience this season with a glamorous glow to its stores and fashionable styles that fit
your budget.
It's your time to shine with sparkling wishes only at Cool Planet, your one-stop shop.
Simultaneously, Cool Planet will be reaching out to its customers and social media viewers by posting trend-setting campaigns displaying the launch of every collection. In addition to social updates, interactive social media commences now, so get the creative mind polished to start partaking in sparkling wishes competitions where the participants can win incredible prizes this season.
Join Cool Planet this season of sparkling wishes to enjoy this time of happiness and cheer with Christmas right around the corner. A change to welcome the new year, a brand-new outlook to bring the store and its customers into a trend-setting start off to 2017.