---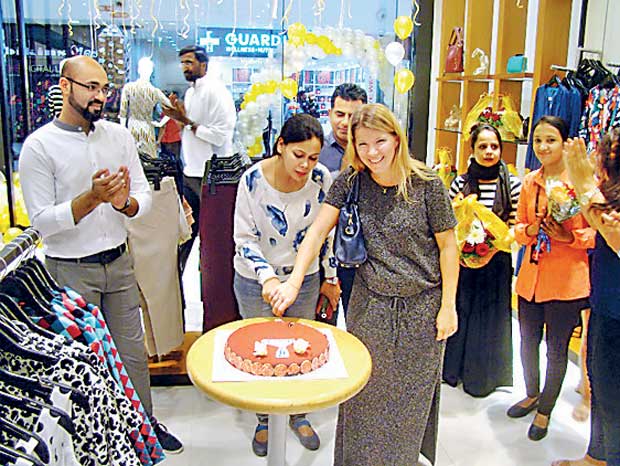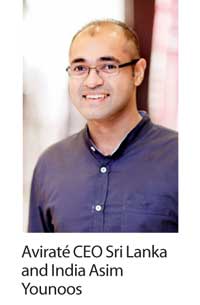 Aviraté, an international lifestyle fashion brand owned by Timex & Fergasam Group, recently revamped and relaunched one of its stores in Phoenix Market City, Bangalore, India. The company has 19 retail outlets in India of which four are exclusive.
India, with its rich and varied fashion heritage, is home to many international lifestyle brands and Aviraté takes great pride in providing the latest, contemporary designs and collections ranging from everyday and evening wear to lingerie, shoes and accessories for the modern-day woman.
Sri Lanka CEO Asim Younoos recently took over the India operations. Younoos in a recent discussion added, "Aviraté hopes to further strengthen its market in India with plans to expand its reach and convenience to customers. The country is experiencing a rising popularity for fashion with the industry gaining grounds in the global fashion arena."
He also said, "Along with the relaunch of this store, the company is ambitiously looking at local franchisees to enter different market segments within India with a motive to expand its retail horizon in the country."
From being a core, dress wear brand, Aviraté has expanded its product portfolio towards a lifestyle fashion brand. Both Aviraté Signature and Classic collections are inspired by the latest international fashion trends. Avirate host its 2700 sq. ft. flagship store at Colombo 7 with outlets at Liberty Plaza, Kandy City Centre, Crescat Boulevard and retail outlets at Odel- Alexandre Place, Cotton Collection, Beverly Street - Rajagiriya and Cool Planet - Pelawatte.
The collection can also be purchased online throughwww.aviratefashion.com, which also offers free delivery within Sri Lanka and delivery with minimal charges worldwide.
The collections support the essence of a complete wardrobe, day and evening wear, offering dresses, stylish trousers and skirts paired back with coordinating tops, lingerie, accessories and footwear.