---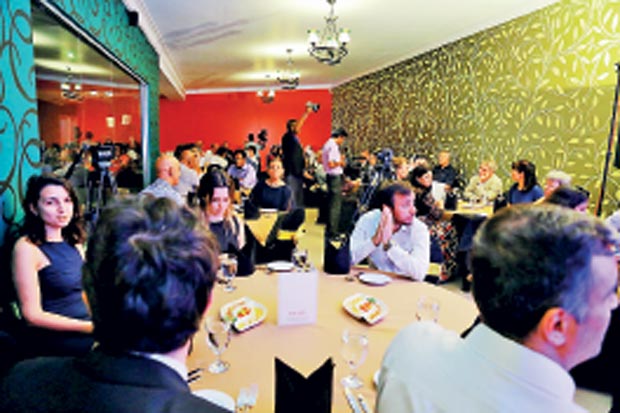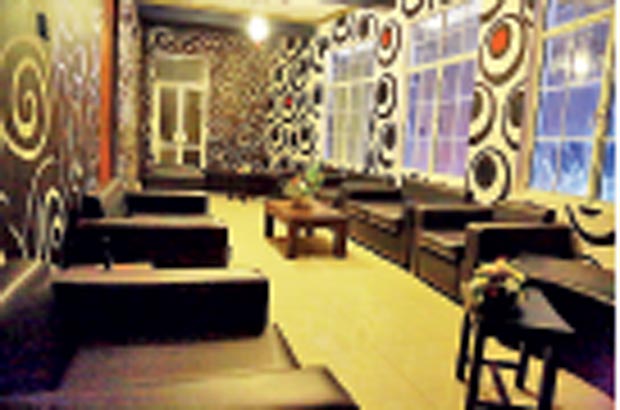 Ankara, the authentic Turkish restaurant in Colombo recently celebrated its sixth month in operation.
Since its inception earlier this year in February, Ankara has become a favourite dine-in restaurant for the city dwellers as well as many tourists from around the world. The restaurant known for its authentic Turkish food and drink, elaborate Middle Eastern architecture and interior and high service standards, also welcomes many tour groups who stopover for lunch or dinner.

Tying up with the Sri Lanka Association of Inbound Tour Operators (SLAITO), Ankara has welcomed many business and leisure travel groups over the last few months. These include tour groups affiliated with some of the leading names in inbound tour operations in Sri Lanka. Jetwing Travels was the first to venture into Ankara with Aitken Spence and other renowned tour operators following suite.
"Most of these tour groups consist of travellers from Middle East, Europe, Russia and even Indians and Pakistanis who enjoy Turkish food. We have had good response from the visitors who have commended the traditional preparations that we serve at the restaurant and also the quality of our service," the management of Ankara said.

Apart from the fine dining restaurant, Ankara also boasts a multitude of banquet facilities ranging from wedding halls and conference rooms to private meeting rooms. It also has an open air café serving Turkish street food like Doner Kebab (Shawarma). For ladies who wish to catch up with friends and relatives in privacy, Ankara also houses a special ladies shisha lounge.

Ankara is also taking hospitality a step further by extending credit facilities to tour operators that are members of SLAITO.