---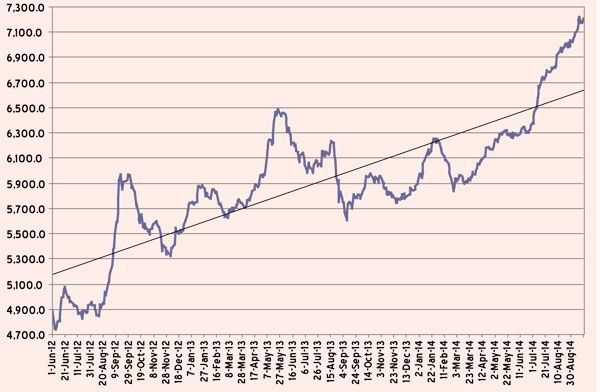 An Evening of Song and Dance by the Disabled branch of the Girl Guides from the North, South, East and West.
Come and see what they can do with their disabilities. Members of The Differently Abled Branch of the Sri Lanka Girl Guides Association (SLGGA) will take to the stage to celebrate talents, with a touch of something exceptional at the Kingsbury , Monday 29th September at 6.30 p.m. They need love and appreciation and not only our sympathy. Come and enjoy and give them a little sunshine.

This year's fund-raiser concert programme, organised by the SLGGA, aims to showcase the organisation's success in celebrating the talents of differently abled young girls and women, who have been nurtured by the Guiding framework. It also gives these young women a chance to be actively involved in raising funds to enhance and facilitate future guiding activities for the branch for the Differently Abled.

Through guiding some of them have been able to find gainful employment as well. Our programmes are inclusive of parents and teachers who are given training in care giver workshops.

This branch represents guides who are mentally and physically impaired, from all parts of the country including the North and the East. Their membership in our Association makes them a part of the worldwide family of Girl Guides.

The aim of including these girls in the Guide Movement is to empower them with as many skills as possible to achieve their fullest potential to live independently, to provide them with equal opportunities to integrate with main stream society and to give them recognition so as to enlighten the public of their skills and talents. These differently abled guides are encouraged and given opportunities and guidance to follow the same programme as the main stream Guides.

Today the Branch has over 300 members. They belong to more than 15 institutions in the Northern, Eastern, Southern and Western provinces of the country. Leaders have been trained to cater to the special needs of these children with either learning difficulties, or Down's Syndrome, sight or hearing impaired or Autistism and those affected by the civil war in the North and East.