---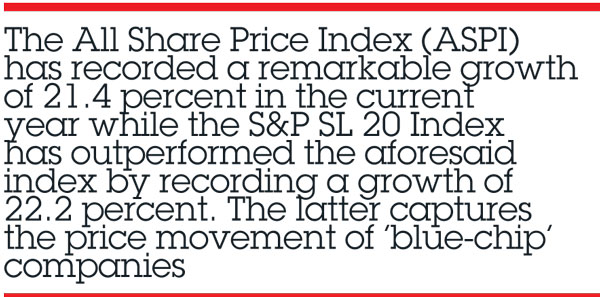 Avirate the leading women's designer clothing brand in Sri Lanka held a press conference in September to announce the launch of their new Autumn/winter collection and also to talk about their expansions globally.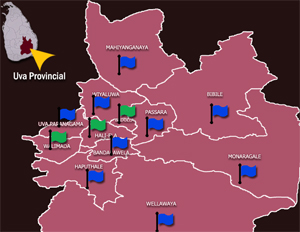 The new Autumn/Winter range is commercial, contemporary, elegant and fashion forward bringing the customer in line with the international
catwalk trends.
Flowing throughout the season, they have split the story into four sub ranges - 'Mundo Paparazzi', '
The way she moves', 'Luxe Affair' and 'Power Play' for their work wear.
Mundo Paparazzi is the opening Autumn Winter range and starts with some transitional pieces of white laces and blue florals. It is a collection of versatile dress up and dress down pieces, catering to the woman who wishes to look glamorous and smart all day long.
'The way she moves' Is a highly feminine and elegant collection. In this second range they have introduced some richer colours, with more embellishment and surface detail, catering to the socialite amongst us who needs a new wardrobe to fit her busy upcoming end of year event Calendar.
'Power Play', Aviraté's corporate wear collection is designed for the talented, the smart and the charismatic woman of today. Taking cues from the runways as well as the realities of everyday life, Aviraté has put together the ultimate collection that'll spruce up any work wear wardrobe with the most stylish look of the season.
Avirate also announced their plans of entering markets such as Canada, North America and Dubai by the beginning of 2015.
At the Press con, Avirate's Global CEO Jagdish Chawla announced launch plans of a more premium and exclusive line under the label "Avirate signature". "As a highly-accomplished senior womenswear designer offering over 20 years of experience at the head of a hugely successful womenswear label; now Ross Mayer is part of Avirate, as head of design based out of our office in Cananda. Ross Mayer as a designer has been associated with various luxury retailers including Holt Renfrew, Hudson's Bay Company, Neiman Marcus and Sak's Fifth Avenue. With his vast experience in design and product development Ross would launch the Avirate Signature Collection 2014 which will be positioned as a bridge to luxury in various markets globally," said Avirate's global CEO Chawla.