---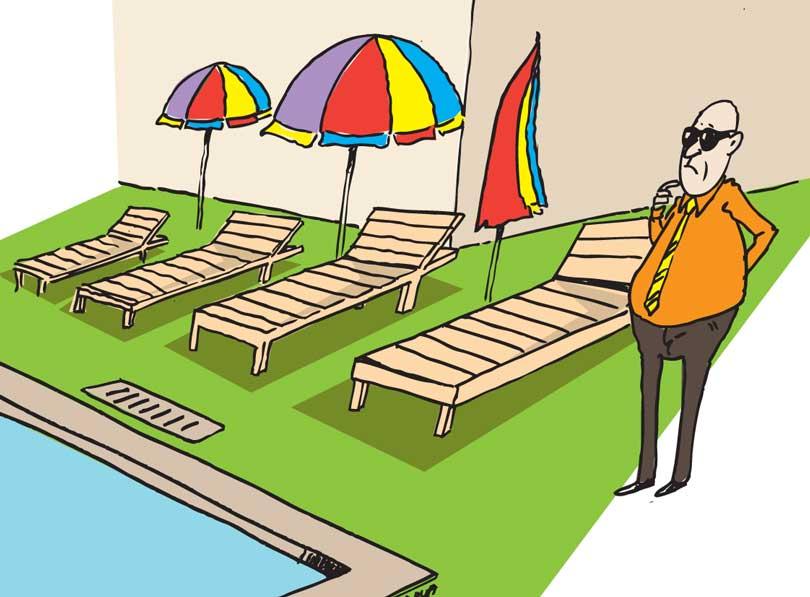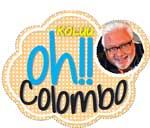 Colombo seems extreme in most things. Apartments with no buyers, hotels with no guests, salons with a few clients, restaurants with no guests, interior decorators, architects who have no qualifications, fashion designers etc. The list is endless.

On top of it all, everyone is very keen on becoming a critic on subjects that they have absolutely no idea. In Colombo, you can be whatever you are since nobody will question you. Food critics are aplenty. The interest in cooking came about after Master Chef was aired on networks. Now, anybody who can boil some pasta and throw in a sauce is considered a Chef of some sorts. Magazines introduced food columns asking guests for their opinion. Only the good comments are printed since annoying the owners will mean jeopardising a future favour.
Some became food critics to attract advertisements in their hopefully gourmet magazines. All of this has failed but they continue trying. In countries where diners know what they like to eat such wannabe food critics would not be tolerated.

There are criteria to be known as a critic. One such criterion regarding criticising on food is "aspiring food critics also might choose to enrol in a culinary programme or take courses in the culinary arts to learn about food composition, chemistry, and cooking techniques. Some schools offer courses in food media or food reviewing. Food critics are expected to write in a professional but honest manner, so that cooks should sharpen their critical thinking skills, and learn to express unfavourable opinions in a clear and well-reasoned way."
Apart from this, there are many other criteria and educational qualifications required. Having non-professionals in professional businesses is the result of the many failed endeavours we see around us and, yet, people do not notice. I guess those are the perks of living on an Island like ours where everyone can get away by being a critic or a star in some capacity.