---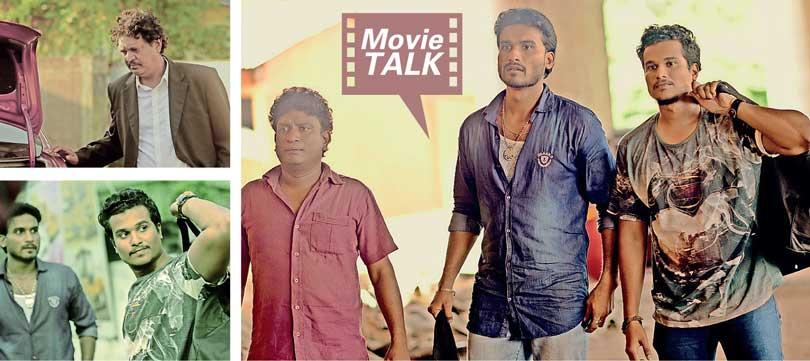 'Colombo' is the newest movie to hit screens from Thursday, March 18 in the EAP circuit marking the entry of a new producer - Anusha Sanjeewa Edirimuni – who is no stranger to the showbiz world. The renowned television producer with a proven track record as a movie marketing strategist, Anusha is making his debut as a professional film producer unveiling his production banner 'ANUSHA SANJEEWA EDIRIMUNI MOVIES' giving the local audiences new hope.
Hemal Ranasinghe, Dharmapriya Dias, Nishan Kumara, Kumara Thirimadura, Rukmal Nirosh, Jehan Appuhamy,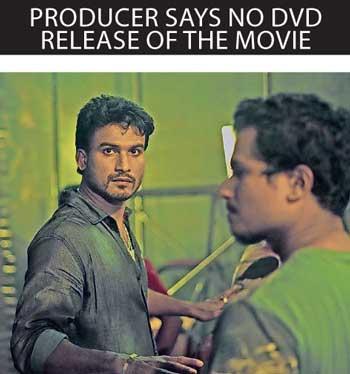 Chamal Ranasinghe, Shanika Niroshi, Asanka Dinal, Tharu Bogoda, Madhumali Jayasinghe and debutantes Sri Prasad and Kusal Vimukthi play the key roles in the movies scripted and directed by Asama Liyanage.

The entire cast of the movie has made moving performances, a factor that Sinhala cinema can be proud of. Besides Hemal and Dharmariya Dias who excel in their own roles, even the newcomers have chipped in beautifully and that sounds promising for the local film industry.

Producer Anusha Sanjeewa Edirimuni steps in as a professional producer when we lack good film producers.

"Film producers are not mere investors. They are responsible for the whole product. We need good professional producers to uplift this industry. I am not going to release any DVDs of this movie. So filmgoers will have to come to cinemas and watch the movie maintaining health guidelines. At the moment we are given permission to accommodate 25 per cent capacity. We have appealed from the National Film Corporation to consider a 50% capacity even on weekends," said Anusha who has successfully handled the marketing strategy of more than 20 hit movies.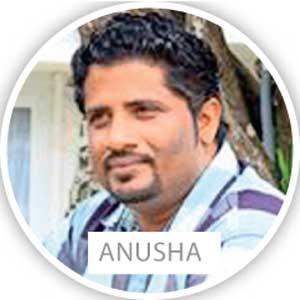 Intelligent slick editing has helped convey the emotional feel to the audience despite the action cuts that grip the audiences.

Amith Krishantha has handled the cinematography, Ajith Kumarasiri the music, Thilanka Perera the editing and Rasika Tennekoon the make up. Anusha Lakmal is the drone operator.

Athula Liyanage and Harindra Achalanka Kulasuriya are the co-producers of Colombo.

The theme of the movie is 'Colombo is not a city, but a lifestyle' and it has elements that go beyond an ordinary Sinhala movie.

Watch Colombo because it deserves your applause.