---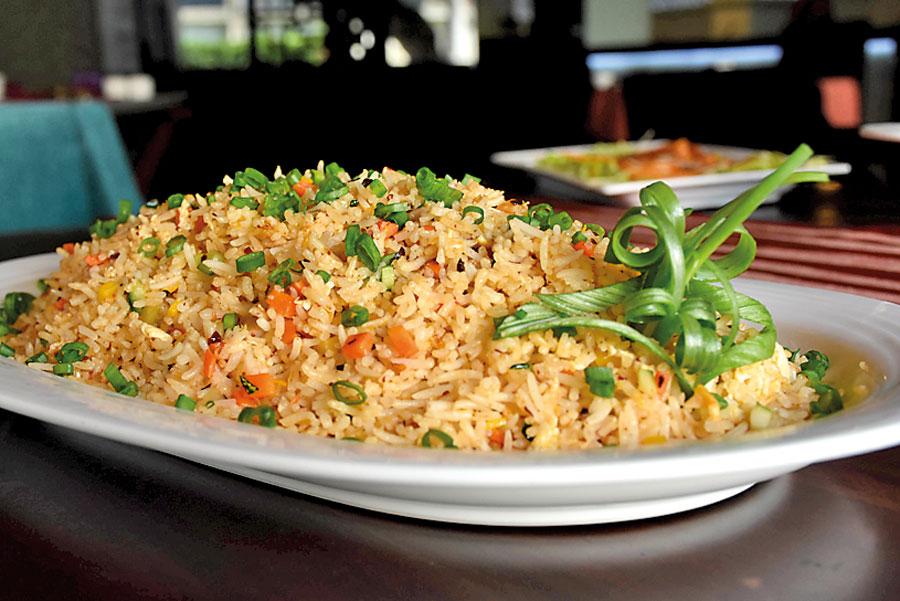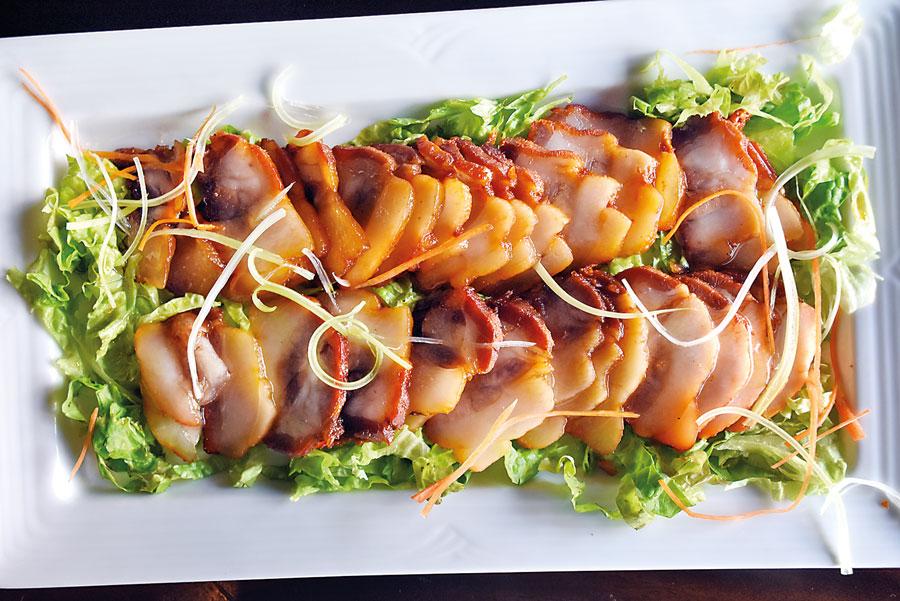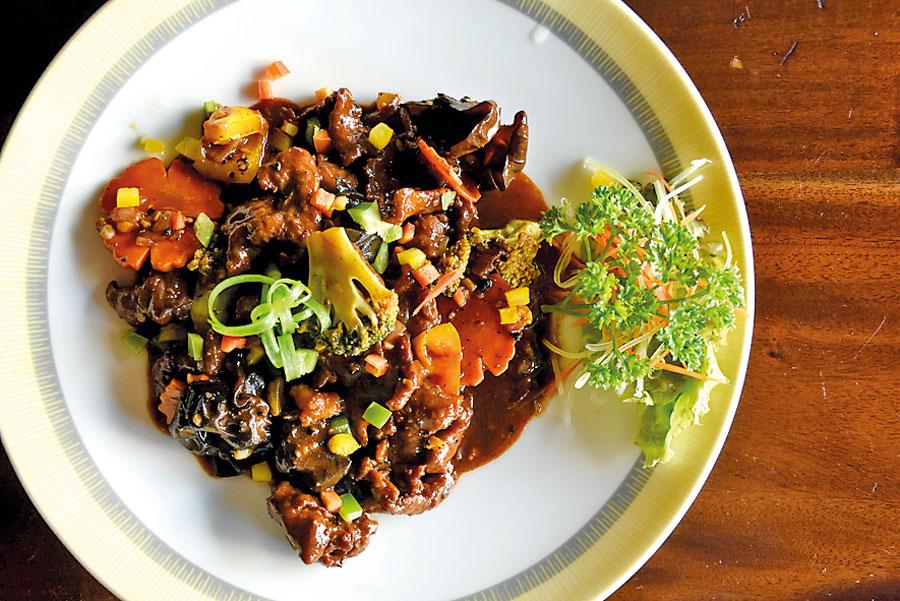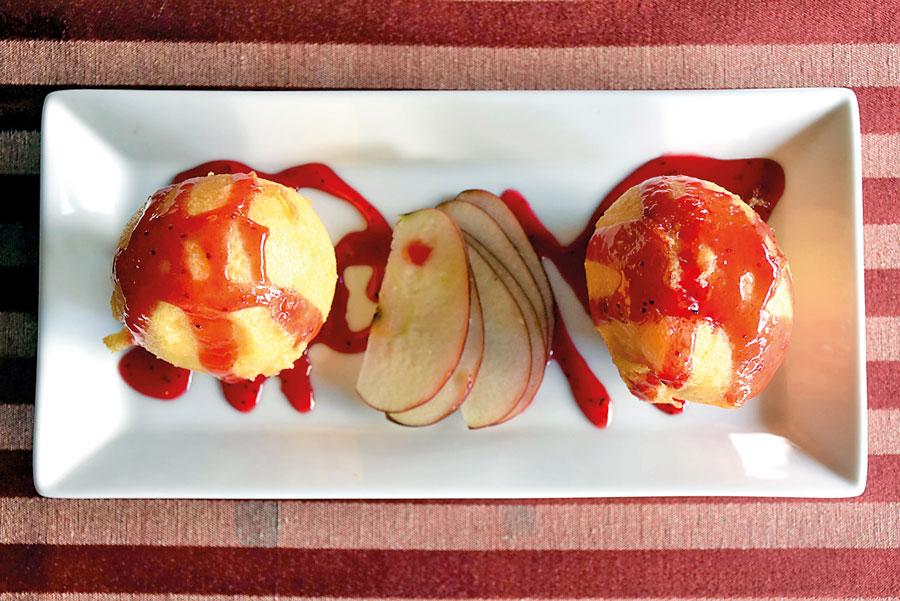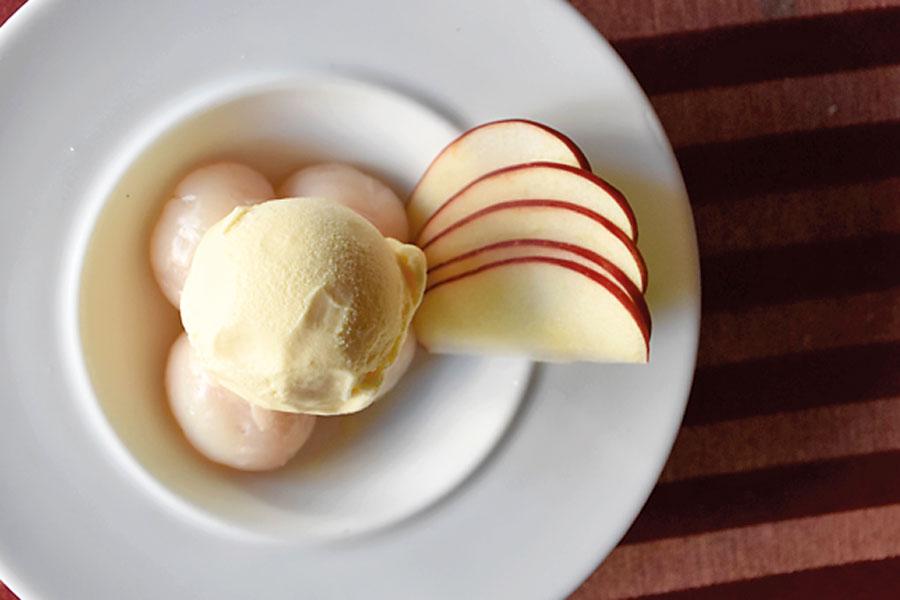 Text Sheshan Dias
Following the devastating attack on Easter Sunday, not many people expected The Kingsbury Hotel to be up and running so fast. However, showing the unbreakable power of the Sri Lankan spirit and determination to not just sit back and let the terrorists achieve their goal by staying out of business, the Kingsbury Hotel was up and running operations just days after the attack. Subsequent to the reconstruction of the damaged restaurants, The Kingsbury has also taken measures to tighten security and ensure the safety of its customers.
PHOTOS Kushan Pathiraja
For the time being, Ce La Vi, The Kings, and Yue Chuan are the only restaurants that are fully operational. The Gourmet Station which suffered the brunt of the attack is also up and running soon to be followed by The Ocean, The Grill and the Honey Beach Club.

Yue Chuan was the restaurant I tried out this week and to be honest, I had braced myself to not expect too much since I thought they would still be in the recovering stage and would not be able to deliver to their full potential. I couldn't have been more wrong! The service was absolutely brilliant and at no point were we left unattended. The food, as always, was top notch and they even have some interesting promotions coming up!

Focusing on the food - although Yue Chuan is branded as an authentic Chinese restaurant that caters to two types of customers; those that prefer Authentic Chinese and those that prefer Sri Lankan fused Chinese food. Loyal to my Sri Lankan roots, I decided to try out the Sri Lankan fusion menu. We had "Deep fried crab claws" and "Boiled Chicken with cabbage dumplings" as our starter. The Dumplings had a generous amount of chicken inside and just the right amount of seasoning. I thought it tasted really good! The Crab Claws were absolutely yum, but it would have been nice if they could increase the quantity.

We ordered "Roasted pork with Honey" at the Chefs recommendation, followed by "Wok Fried lamb with black pepper sauce", "Mixed Vegetables with Mushrooms and Chilli", "Sweet and Sour Modha Fish with Pineapple" and a "Chicken Fried Rice" to go along with it. The side dishes went along extremely well with the rice and I savoured every moment of it. The chef's recommendation proved to be the highlight of the day; Juicy roasted pork coated in a thin layer of honey! Absolutely amazing. The pork was delicious and there was a generous quantity as well. I was able to eat to my heart's content! The Wok Fried Lamb with black pepper sauce was another one of my favourites, and complemented the other dishes quite well. This menu also serves a wide variety of food ranging from fish, chicken, beef, pork, duck and other meat dishes, along with a variety of soups, vegetables and Rice, Noodles and Vermicelli.

All the items are a fusion of Sri Lankan and Chinese foods. The Cantonese-Szechuan menu however offers a variety of authentic Chinese foods such as Seafood Sashimi, Tofu and other chinese based soups, Clay pots, hot pots and stone pots, Sushi, Dumplings and also rice noodles and vermicelli to go along with it.

The desserts differ in both menus and we opted to try out the Deep fried ice cream with Strawberry Sauce and Lychees with Ice Cream. There wasn't anything special about the lychees, but I thought the Deep Fried Ice Cream tasted quite good. Some of the other desserts in the menu included White or Black Chocolate Mousse, Dark Chocolate Molten Lava Cake and Deep fried banana roll with ice cream and toffee sauce. Having tasted the lava cake on a previous occasion, I could certainly recommend it as it's probably one of the best you will find in Colombo!

I was certainly impressed with the quality of service and food, and just how smoothly everything went. If you haven't already been to Yue Chuan, then here's your opportunity - they have a special "All you can eat" promotion that's coming up soon where you can indulge in your favourite Chinese cuisines to your heart's content. Even without a promotion, I would recommend this as one of the most quality restaurants in Colombo, and one you should definitely try out.

You can also stay updated on recent activities at the Kingsbury by searching #stayingstrongatKB on Instagram and Facebook.
Stay tuned for more exciting food reviews of the Kingsbury on the Food Factor!