---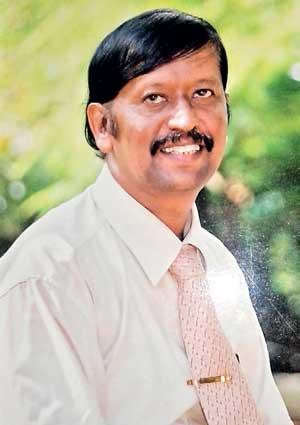 The Sinhala National Service of the Sri Lanka Broadcasting Corporation will broadcast the 45-minute Sharddhanjalee musical programme from12 noon on February 8 (Navam Full Moon Poya Day).

It will be presented by veteran poet and media personality W.K. Sarath Wimalasiri who has been presenting this for the past 20 years.
He makes an analytical presentation of the songs composed, based on various themes that come in Buddhist literature.
He also presents his views on lyrics , singing and music on topics under discussion.

This programme is produced by Rohana Dharmakeerthi and presented by Thusaara Geethadevi Baddage.
Sharddhanjalee from12 noon on February 8 (Navam Full Moon Poya Day)