---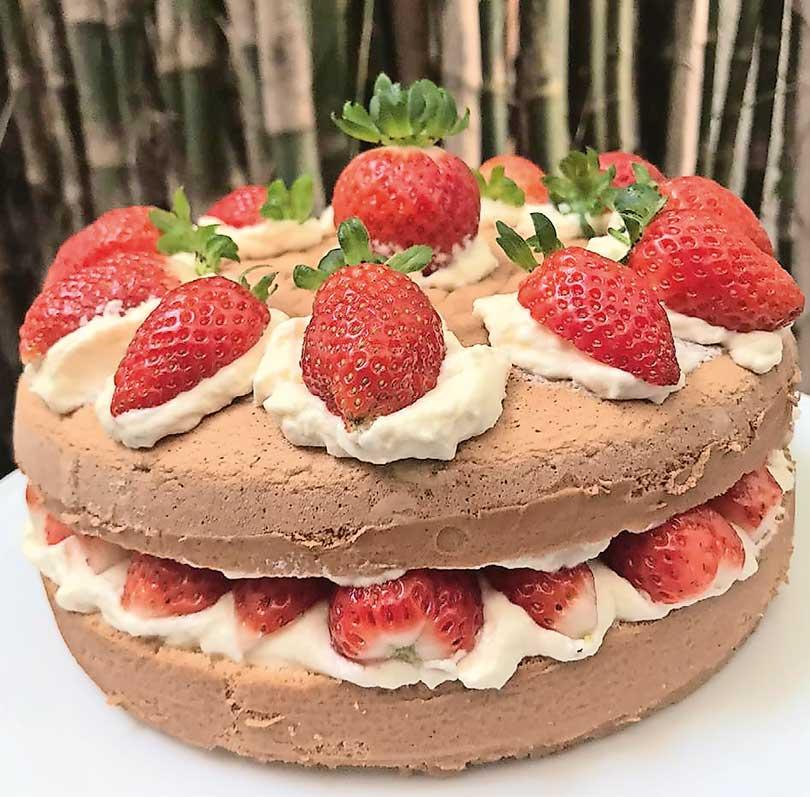 "My product range consists of blueberry muffins with milk chocolate or white chocolate. I also make pure chocolate cake with nuts, Victoria sponge cake with strawberries, lemon drizzle, chocolate cupcakes, tiramisu and our bestseller, the Date and Nut Cake with the caramel drizzle"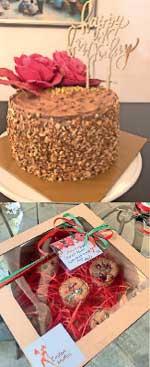 text Panchali Illankoon
In this series, we talk to people who turned their passion for food and baking into a business idea amidst lockdown and COVID-19 fears. Some have been in the market for years and others saw the new opportunity and took it! These home businesses are changing the game and have overcome the odds of running a business during quarantine.

With increased restrictions once more, we talk to home bakers who are operating during these times to bring the sweet and savoury to your very own doorstep!

Ceylon muffins

Having always found comfort in baking, Ceylon Muffins by Jaish Parathalingam Jayesingha was a lockdown project that came to life. "I wanted to do something unique as most homemakers are focused on cakes, cupcakes and the like. My speciality is muffins, which is why I decided to name my venture Ceylon Muffins!"

What do you offer?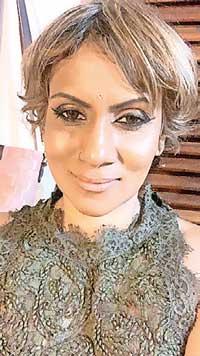 My product range consists of blueberry muffins with milk chocolate or white chocolate. I also make Pure chocolate cake with nuts, Victoria sponge cake with strawberries, lemon drizzle, chocolate cupcakes, tiramisu and our bestseller, the Date and Nut Cake with the caramel drizzle. I am also hoping to expand my product range in the future.

When did you start operations?

I started Ceylon Muffins during lockdown. I started off by making samples of cakes and muffins and sending them to my friends to receive feedback from them. After trying out my samples, my friends encouraged me to start my own venture, which I did a few weeks back.

What is it like running your operations in times like these?

The production process actually went really smooth. I had all my ingredients at home. I make sure I always have plenty of ingredients stocked up so I can cater to all my orders. My deep freezer is always stocked up with blueberries!

How are you ensuring the proper hygiene measures are taken in preparation and delivery?

We take safety very seriously at Ceylon Muffins. All our cakes and muffins are carefully packed in craft boxes and sealed for extra safety.

What do you enjoy about baking and operating your own home baking business?

Baking is something that is very therapeutic for me. I even bake late at night because it is very relaxing. And baking is not a chore for me, but something I truly enjoy. I'm even focused on the little details in my baked goods to make sure that they are just perfect!

How do you see home bakers going forward post Covid?

I think there's a bright future for home bakers in Sri Lanka. After the pandemic, people are more focused on buying local and supporting small businesses. Therefore, I'm confident that home bakers will thrive in the future.

Any advice to anyone who wants to start their own business?

I believe that if you have a dream, or a passion, you should definitely work towards achieving them. Because sometimes a tiny idea or a concept can blossom into something amazing

Ceylon Muffins takes orders via Instagram (@ceylonmuffins). Bank Transfers are accepted and delivery is available.