---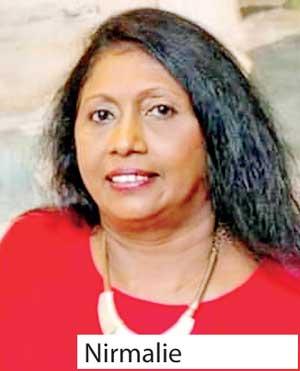 text Panchali Illankoon
In this series, we talk to people who turned their passion for food and baking into a business idea amidst lockdown and COVID-19 fears. Some have been in the market for years and others saw the new opportunity and took it! These home businesses are changing the game and have overcome the odds of running a business during quarantine. Here's how they did it.
Urban Oven
Nirmalie Johnpillai always loved cooking for her family and friends. "What started off as an occasional order or two started picking up among friends and friends of friends. With a little push and creativity by my daughters, we thought of Urban Oven! That's the story of how we started!"

What do you offer?

I make everything from short-eats to cakes to dinner menus on request. If I am to pick a popular favourite it would be my "patties". My daughters and their friends always insist on these whenever we have a gathering!


When did you start operations?

We were in operation prior to lockdown. But I didn't have an Instagram page, so during lockdown my daughters thought it was about time I went 'digital' and that's how the UrbanOven page was created.

What was it like running your operations post curfew?

We used the lockdown to create and experiment with quite a few new snacks, cakes and many more treats for our menu. We also took this time to sort out a few teething issues we had in terms of sourcing ingredients in a timely manner and delivering the food items during curfew. But now, we have surpassed all of this and we have gained good contacts to supply ingredients whenever we require. So, all in all, this time really helped us take a step back and set up Urban Oven in a whole new way!

How are you ensuring that proper hygiene measures are taken in preparation and delivery?

Everything is prepared at home and so I ensure the highest-level cleanliness is always maintained when cooking and prepping the food items. Prior to delivering anything we make sure all the boxes are sealed and covered – this way the customer would be the only one to open the food package.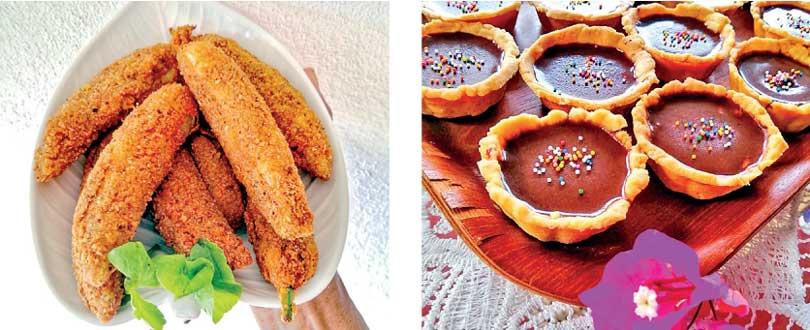 What do you enjoy about baking and operating your own home baking business?

Cooking is my passion; I really enjoy trying out new recipes and it pays off when people enjoy my food. During the lockdown my daughters and I got around to experiment with so many new recipes, from Chocolate Tarts, No-Bake Cakes, Dumplings, Homemade Ginger Beer to so many more! This helps me to be innovative with Urban Oven – and so we have a constantly evolving menu with variations of snacks, desserts, dinner menus and even salads for the health-conscious customers.

How has COVID-19 and the current state of the world changed your business and your baking?

I used to mainly cater for family and friends and any promotions were purely based on word of mouth, so my network was smaller. Post Lockdown we see an increase in inquiries and orders through Instagram.

We have many repeat customers and a lot more visibility on Urban Oven now.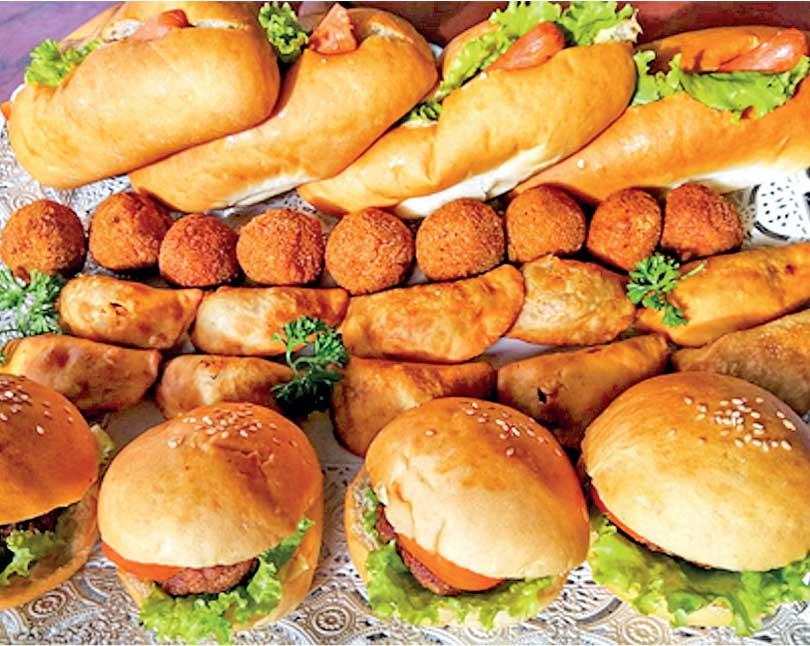 How do you see Home Bakers going forward post COVID?

Many people used the lockdown as a time to really go for it with their cooking, baking and creative side. I think people got comfortable with the shift to a digital aspect as well (even me!) and now so many find it easy to order on food delivery platforms or Instagram whenever they have a requirement or even if they are simply craving a yummy treat. This has given home-bakers a lot of opportunities.

Any advice to anyone who wants to start their own business?

Go for it!!! Stop waiting for all the cards to line up! All I needed was a little nudge and support and its been great so far!

*Urban Oven takes orders via Instagram (@UrbanOven_). They only accept pre-orders and require prior payment for confirmation of an order.