---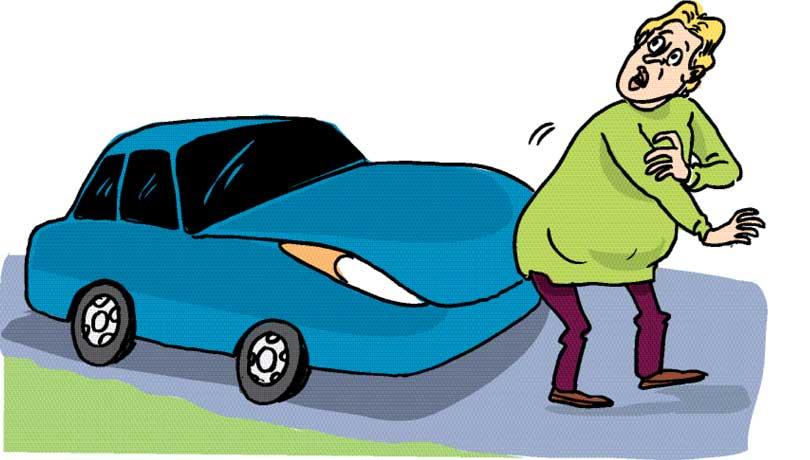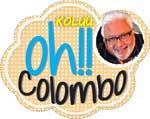 The proverb 'manners maketh man' means that politeness and good manners are essential to humanity. Here, 'man' refers not just to men but to all humankind, who are men, women and children of both sexes.

A person's mannerisms and behavioural characteristics make the individual. People get to know about who you are, by your manners, polite behaviour, and polished etiquette. There seems to be a dearth of mannered people in our city, and their lack of manners is extremely visible everywhere.

Walking out of a hotel last week a very fancy car recklessly backed on to me and grazed me slightly. Fortunately, a friend who I was with saw the car backing towards me and banged on its hood and managed to stop the driver from reversing further.
Walking out of a hotel last week a very fancy car recklessly backed on to me and grazed me slightly

After this incident, the natural thing would have been for the Driver to get off the vehicle and check whether all was okay.

He did not.

Neither did either of the two women passengers, highly painted and togged up, bother to put down their window and check what the noise was all about.
Their behaviour displayed their lack of manners and it seemed that both the driver and the passengers were of similar social standing.

'Having a fancy expensive car does not reflect the people who actually own them.' was something told to me by a Manager in a well patronised Club in Colombo some time ago. I now agree with him. Observing people at restaurants and hotels, it shocks me the way they treat the staff, especially the Doorman. Serving staff and others holding similar job levels are also treated badly. The staff put up with a lot of abuse by this uncivilised breed that are now the Colombo social whirl, since they need their jobs.

Many in Colombo say that it is the nouveau riche who behave like this, which makes you wonder whether they have not been taught anything about behaviour either in their homes or the schools they went to.

Children are brought to public places at all times of the day and night and are allowed to run amok.

The mothers will smile at those around idiotically without making the slightest attempt to either correct them or stop them from destroying the establishment and its peaceful atmosphere.
The fear that the guest is connected to some big wig precludes the Manager from talking to the parent about the unruly child. I dread to think what horrible adults such unsupervised children will turn out to be. Sadly, Colombo is coming to this stage and this is only the tip of the iceberg. Hearing incidents that take place in many places from others who have experienced such ill-mannered persons is quite common and rather shocking. Gone are the days of meeting well-bred and good-mannered people. The horrors that we see today are the reality.