---

Colombo Art Gallery – a space created for authentic engagement, enabling community enrichment through a shared space integrity and collaboration, was declared open at Gandhara Street in Colombo recently. This came as a result of Dian Gomes' long-standing passion for Art, consisting of his private globally sourced collection along with a fine curation of renowned local artistes.
The maiden exhibition of the new art gallery was titled 'Odyssey'
The location of this new gallery is of equal significance to the Art space of Sri Lanka as it is situated down Sri Lanka's only Art Street. The history of Gandhara Street, Colombo 6 dates back to the inception of the Gandhara Lifestyle Store in 2004. It houses unique pieces of furniture, art and artefacts. Today Gandhara Street is Colombo's go-to destination for one stop retail and café culture, creating a horizontal mall with over 30 offerings from multiple vendors.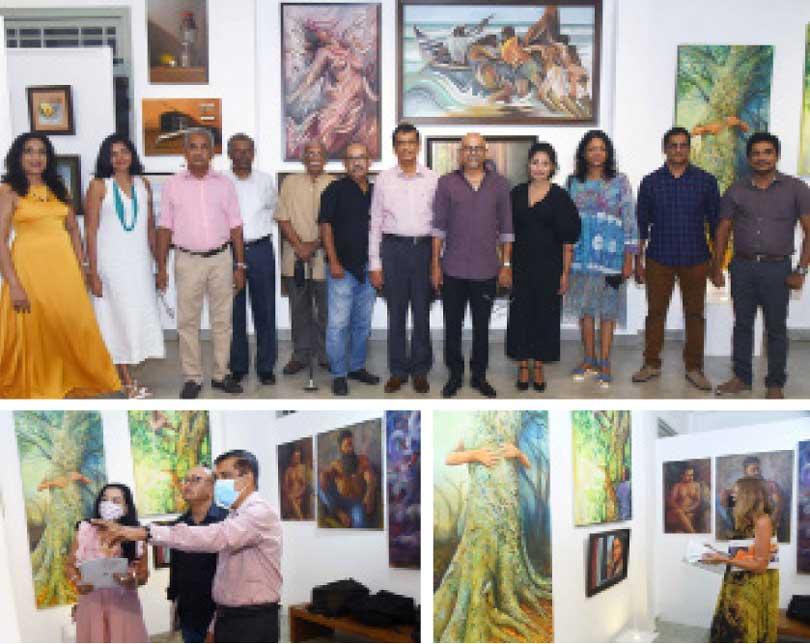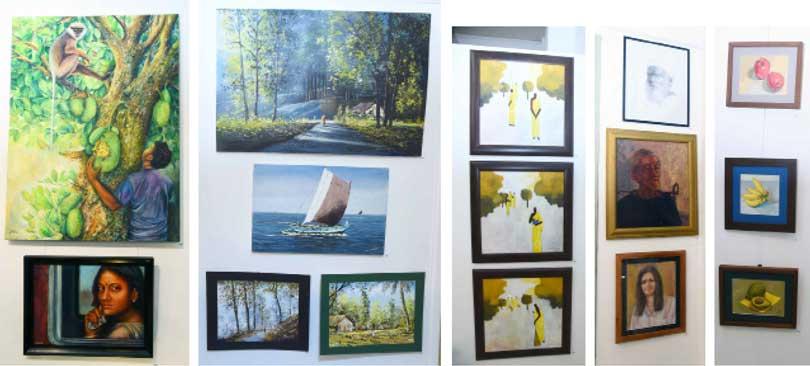 The maiden exhibition of the new art gallery at No. 8, Stratford Avenue, Colombo 6 was titled 'Odyssey' presented by the 2020 Group comprising senior artists belonging to different disciplines.
pix: Samantha Perera