---
Scope Cinemas hosts 5-day film festival featuring new Sinhala movies


The Covid-19 pandemic has posed huge challenges to every sector including the film industry. Even globally film releases have been put off and filmmaking is just starting to rebound after months of uncertainty and fears. It is in this backdrop that SCOPE CINEMAS is taking a commendable initiative to courageously face this challenge by organising a five-day cinema festival featuring brand new Sinhala movies that are yet to be released in theatres.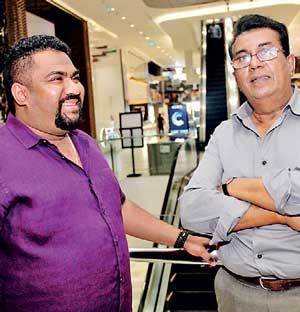 The festival to be held from September 4 to 8 at the Scope Cinema's Liberty Complex, Kollupitiya will feature five much-hyped movies with screening times of 10 am, 1.30 pm and 7 pm.

Over the course of the Scope Film Festival, Scope Cinemas will host exclusive paid previews of five compelling films from some of the country's most acclaimed artists and filmmakers, months in advance of the movies' official releases. Ticket-holders will also be given the opportunity to meet and greet the directors, producers, and key cast members of each movie from that day's final screening.

The list of films slated to be showcased have been artfully curated for the festival, and includes productions across a wide spectrum of genres.

Miss Jenis, a light-hearted comedy by Director Susiran de Silva revolves around the desperate antics of a middle-aged man who has resorted to disguising himself as a woman in order to sustain his family. Director Channa Perera's Yugathra tells the fantastical story of a young man Visal and his quest to discover the secret behind the mysterious girl of his dreams. Director Jayantha Chandrasiri's Midunu Wishwaya, a tale of time-travel, centres around the complex love of two people from entirely different eras. Kathuru Mithuru directed by Giriraj Kaushalya tells the hilarious tale of a friendship developed between a tailor and barber over a common tool. Gindari, a comedy/mystery film by Director Udayakantha Warnasuriya follows the dysfunctional results of when supernatural and real lives collide.

Scope Cinemas Chairman Naveed Cader said this initiative was taken in good spirit driven by a deep passion for good cinema and also to promote our local cinema industry and its stakeholders by providing a meaningful platform.

Equipped with the latest technology, Scope Cinemas will be taking steps to ensure that the venue and all operations adhere to public health and safety guidelines pertaining to the containment of COVID-19, promising a healthy, safe, comfortable, and state-of-the-art experience for all patrons. In addition to implementing a number of basic safety controls such as temperature checks and mandatory mask wearing, the management is also enforcing stringent social distancing measures and the disinfection of each cinema between screenings.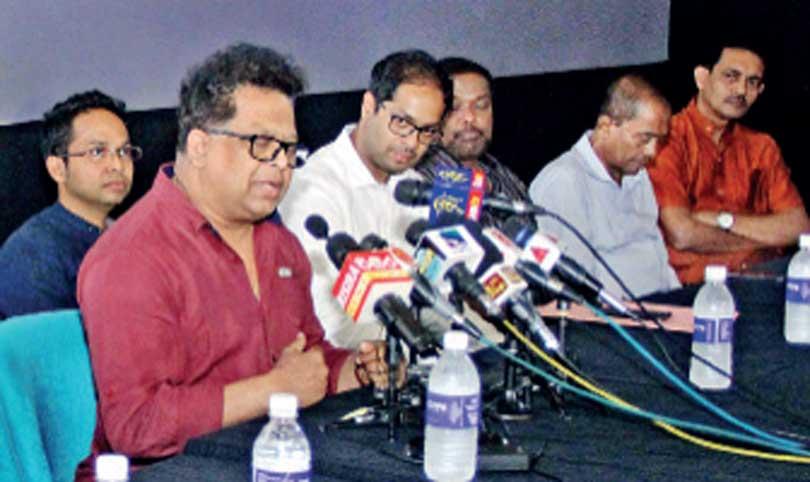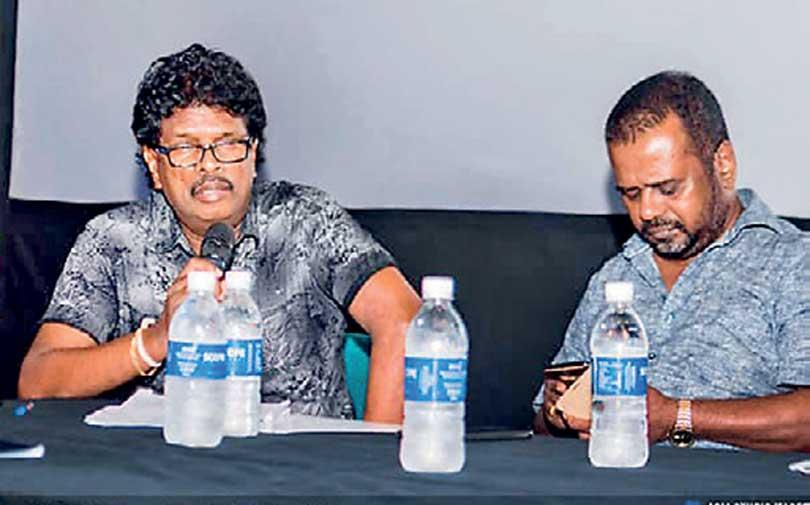 The list of films slated to be showcased have been artfully curated for the festival, and includes productions across a wide spectrum of genres.
text: Ramesh Uvais
pix: pradeep Dilrukshana