---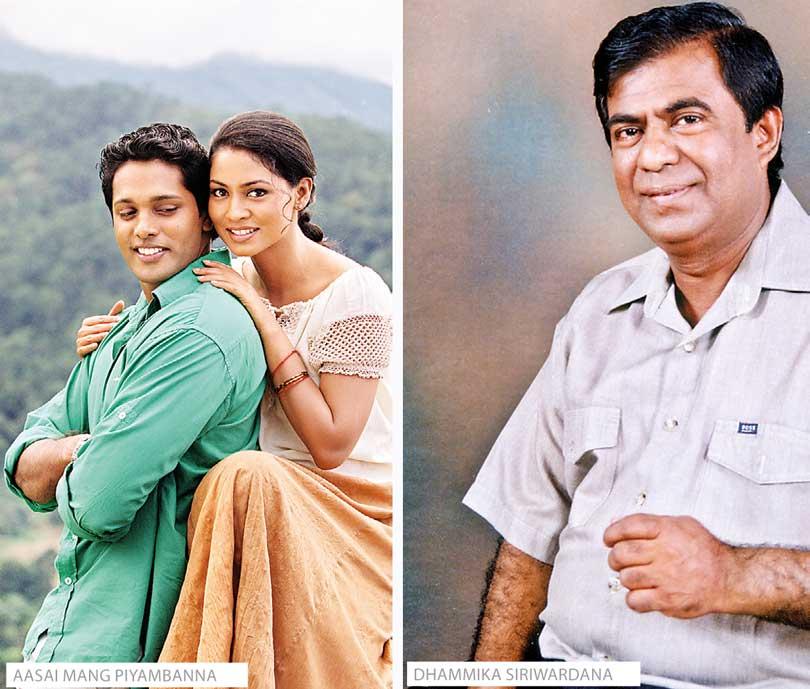 Alankulama Films founded by the late passionate arts lover Dhammika Siriwardana has earned a name for itself for the quality productions it has dished out.

It began its colourful silver screen journey with the movie production 'Aasai Mang Piyambanna' in 2008 which became a big hit. This movie came at a time when our film industry was facing turbulent times. The movie won several awards too.

Alankulama Films later produced popular movies like Rosa Kele, Paya Enna Hiruse, King Hunther, Kusa Paba and Suwanda Danuna Jeewithe which was directed by Dhammika Siriwardana himself.

Dhammika Siriwardana has also produced about 20 tele dramas including Tharuka, Dambulugala Sakmana, Aadarayata Ves Benda, Rathriya Wee, Chandra Vinsathi and Sidangana.
'Kathuru Mithuru' is the comeback movie of Alankulama Films, produced by Basuru Siriwardana – son of founder Dhammika Siriwardana.