---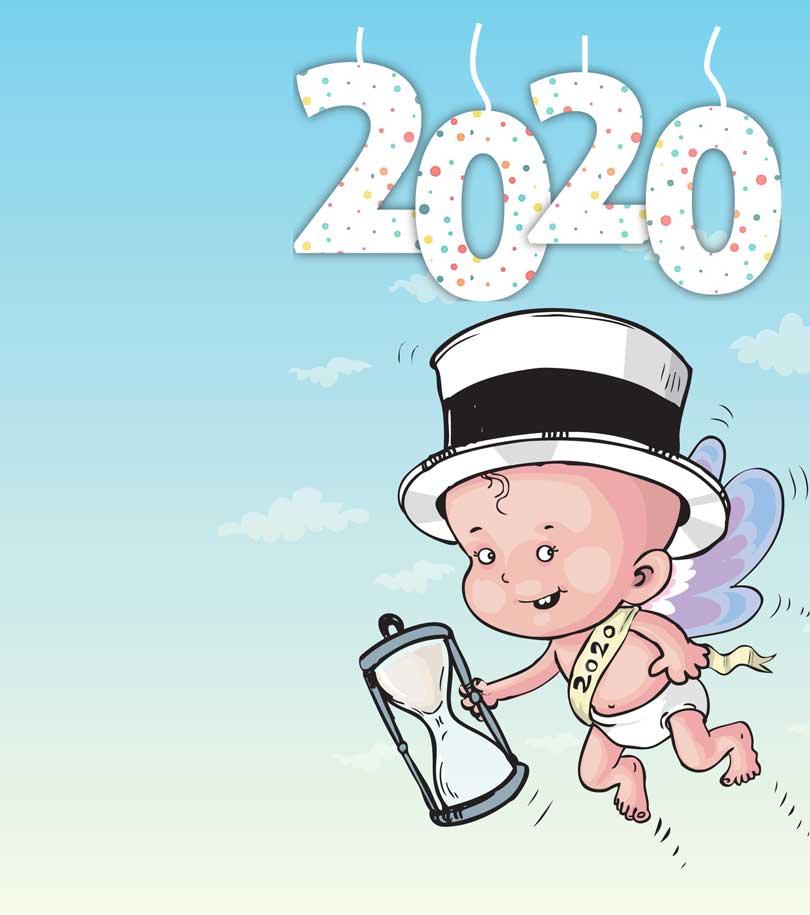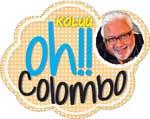 It is said that 2020 is an angel number and that when you keep seeing these numbers you are receiving confirmation from your Guardian Angels that you will achieve life's goals. What a wonderful thought this is, since it allows us all to live with great optimism because we are now in the year 2020 and will achieve all our goals.

Everyone has great hope when a new year dawns because it makes you feel that life has been given a new lease to work towards the planned goals of the current year and of those of previous years that were never achieved. Am sure most of us have been mentally planning what our goals should be for this year and it is hoped that our Guardian Angels will help us achieve these.

Depending on our age, some of us look back and, like watching a kaleidoscope, reminisce about the past; grateful for many things and regretful about others which may have affected life adversely. I am of the firm opinion that everything happens for the best and that it is best not to have any regrets.

I am sure all of us will wish for great things to happen to us and achieve goals and for great prosperity to the country sans any awful incidents.

May 2020 be the best year ever for everybody.

Wishing all our readers, a very happy and prosperous New Year!