---
The water levels, in the Kelani Ganga, Kalu Ganga and Gin Ganga, are rising as a result of heavy rains in the catchment areas, the Disaster Management Centre said (DMC) today.
DMC Deputy Director Pradeep Kodippili said the Deraniyagala and Kitulgala stations of the Kelnai Ganga, the Ratnapura station of the Kalu Ganga and the Tawalama station of the Gin Ganga are on alert for any further rise in the water levels.
"People living in vulnerable areas have been advised to be prepared to evacuate if rains continue, "he said.
Meanwhile, the Met Department said showers accompanied by winds in the south-western part of the island was expected to increase.
"There is a possibility of the wind speeds rising 80 kmph particularly in the Western, Southern, Sabaragamuwa, North-Central, North-Western, Northern and Central provinces and in Trincomalee district after 2.00p.m," it said.
Showers or thundershowers will occur at times in the Western, Sabaragamuwa, Central, Southern and North-Western provinces.
Heavy rains of more than 150 mm are likely at some places in the Central and Sabaragamuwa provinces and in the Galle and Kalutara districts and at some places in the North-Western Province and in the Colombo, Gampaha, Matara and Hambantota districts.
As there may be strong winds accompanying the thundershowers, the public is kindly requested to take adequate precautions to minimise damage caused by lightning.
Meanwhile, the National Building Research Organisation (NBRO) today warned of possible landslides, rock falls, slope failures, cutting failures and cutting subsidence in three districts.
The NBRO said Nuwara Eliya, Ratnapura and Kagalle Districts would be vulnerable to landslides, rock falls, slope failures, cutting failures and cutting subsidence with the rainfall in these areas exceeding 100m as of today.
NBRO asked people to pay attention to the following pre-landslide signs
 Development of cracks on the ground, deepening cracks and ground subsidence
 Slanting of trees, electrical posts, fences and telephone posts
 Cracks in the floors and walls of buildings which are built at slopes
 The sudden appearance of springs, emerging muddy water, blockage or of their disappearance
"Further, people living in landslide susceptible areas should be extra vigilant and should be ready to move quickly to safe places if the heavy rain continues," it said. (Sheain Fernandopulle)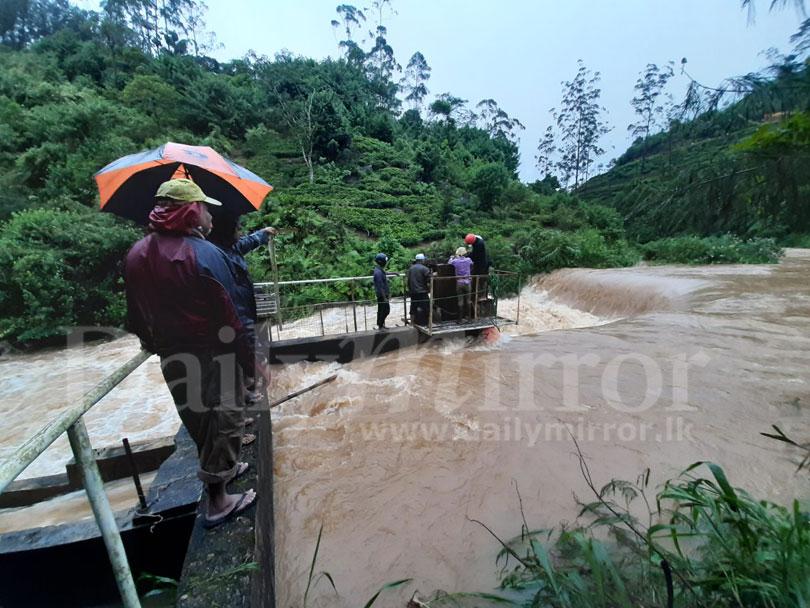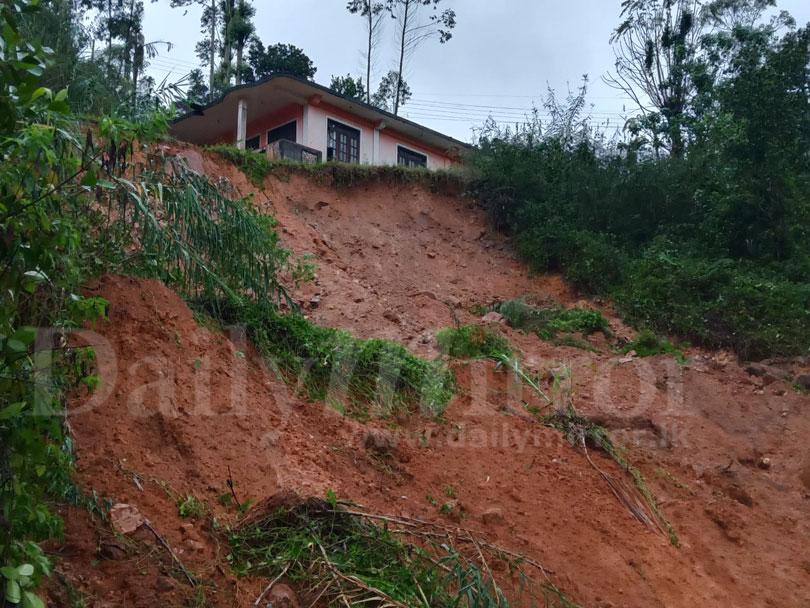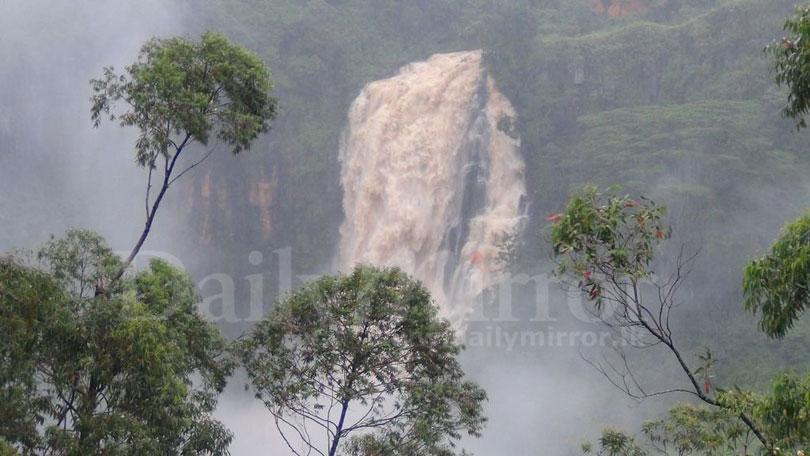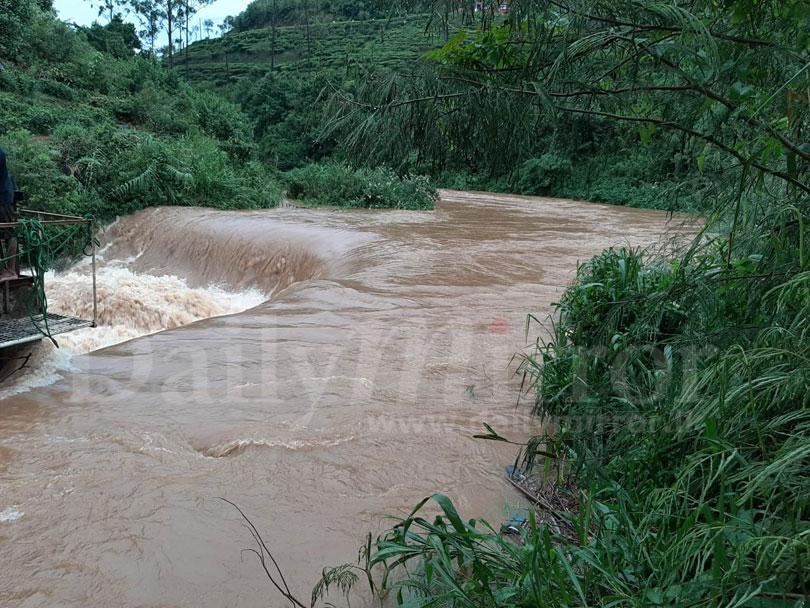 Pix by Ranjith Rajapaksha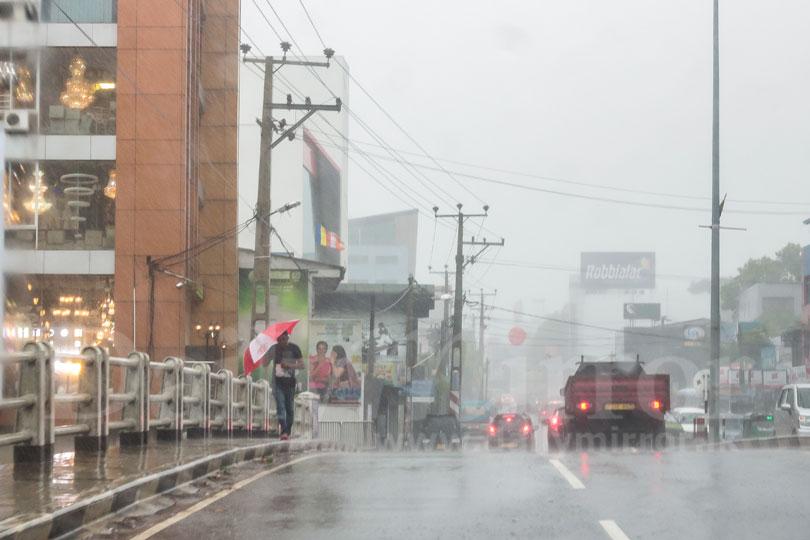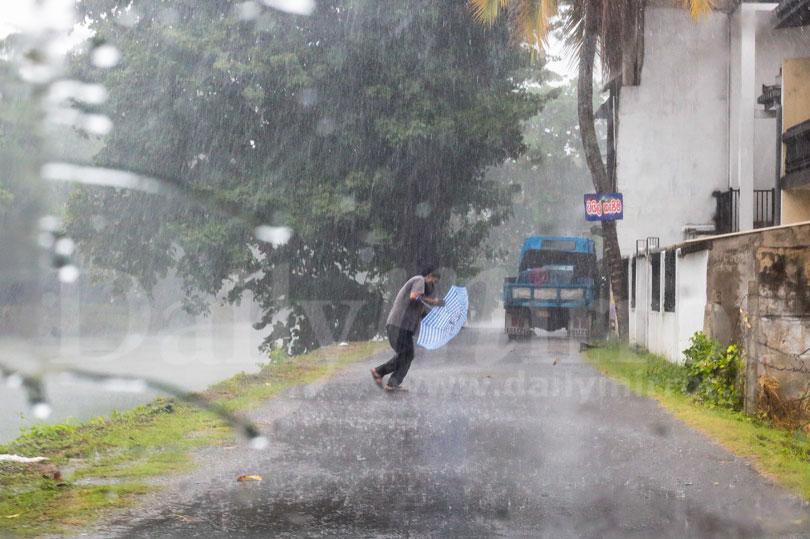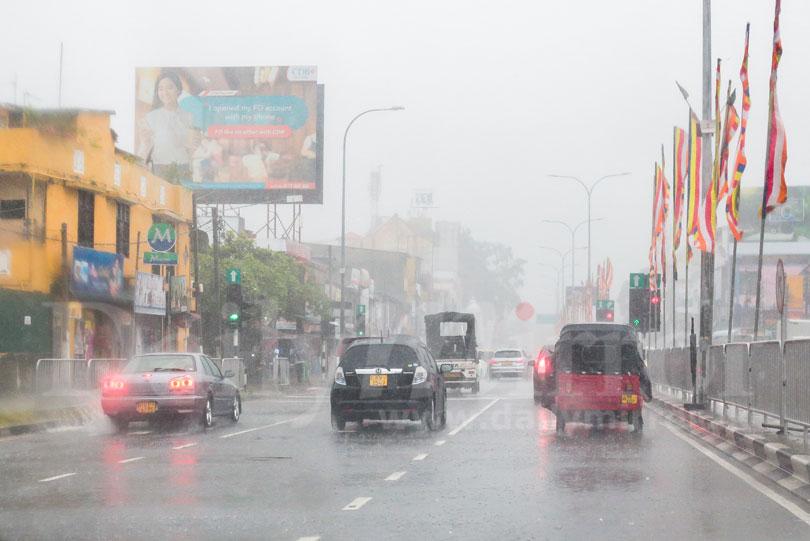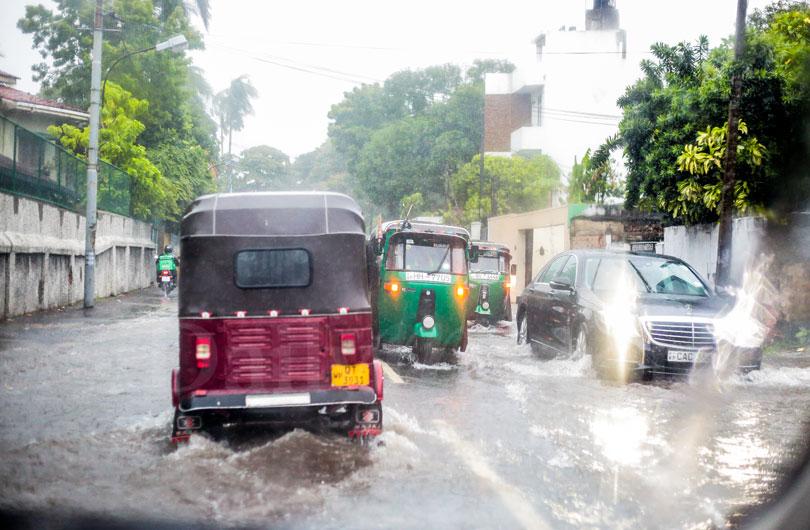 Pix by Damith Wickramasinghe