---
The Police Special Investigations Unit (SIU) had launched an investigation into an incident at Bandaragama where the police have failed to take action over a complaint lodged by a 38-year-old Abdul Haifa Fathima Hazan.
It was reported that the woman had lodged the complaint after she was allegedly assaulted at Atulugama in Bandaragama by a group of men, as her husband who is a Sinhalese, has refused to convert to Islam.
Speaking to the media at the Police Head Quarters, Police Spokesman SP Ruwan Gunasekera said several television channels had broadcast an incident occurred in Bandaragama.
The woman victim Fathima Hazan had complained that no action had been taken by the Bandaragama Police over the complaint made over the assault.
The Police Spokesman said special attention was drawn from the Police HQ to conduct a separate special investigation over the Bandaragama Police and how they had investigated the incident. He said an explanation had been called from the Bandaragama Police over the incident. The video footage of the incident, which was broadcast on TV channels have also been sent to the SIU.
Only after receiving the investigation report from the SIU, the Police could conduct an investigation over the woman's complaint and ascertain how the Police reacted over the complaint.
The Bodu Bala Sena (BBS) organisation had revealed an assault of a Muslim woman in Bandaragama on Tuesday (2). (Chaturanga Samarawickrama)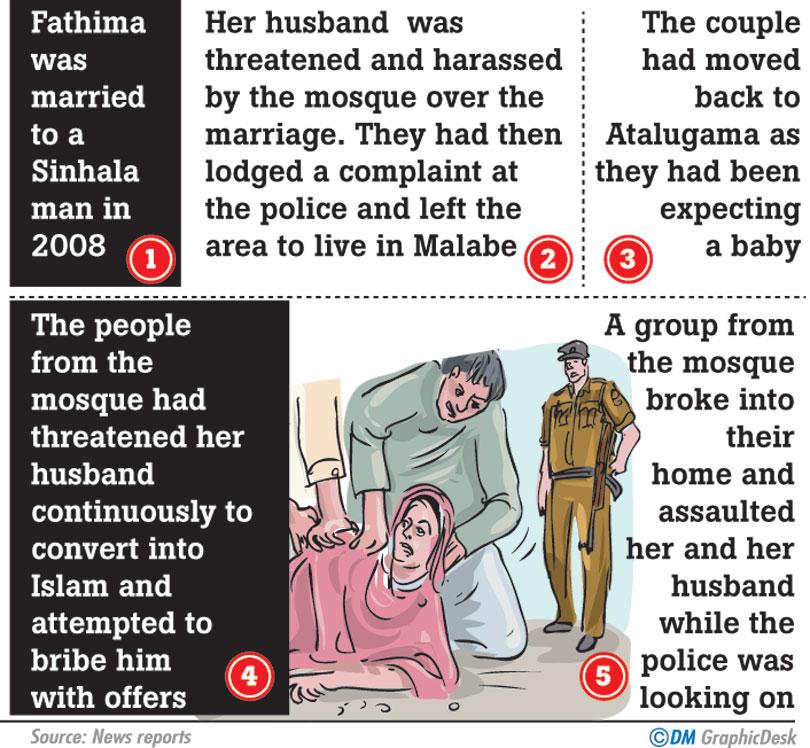 Video by Buddhi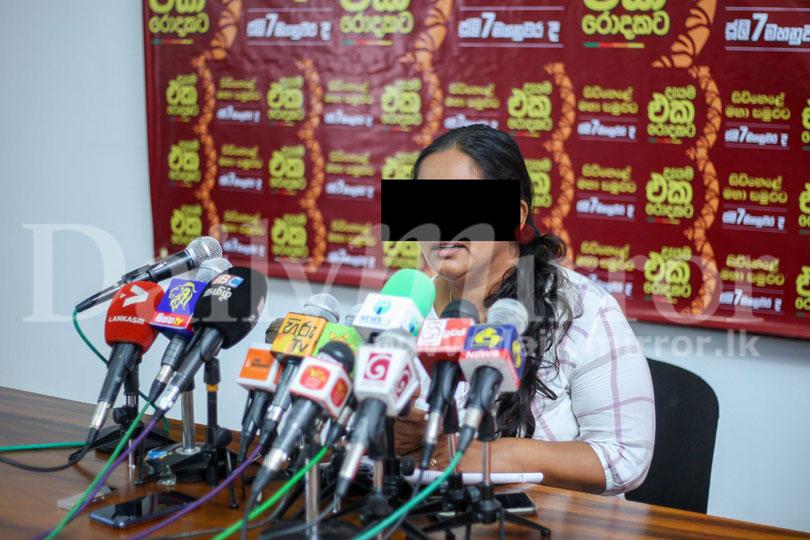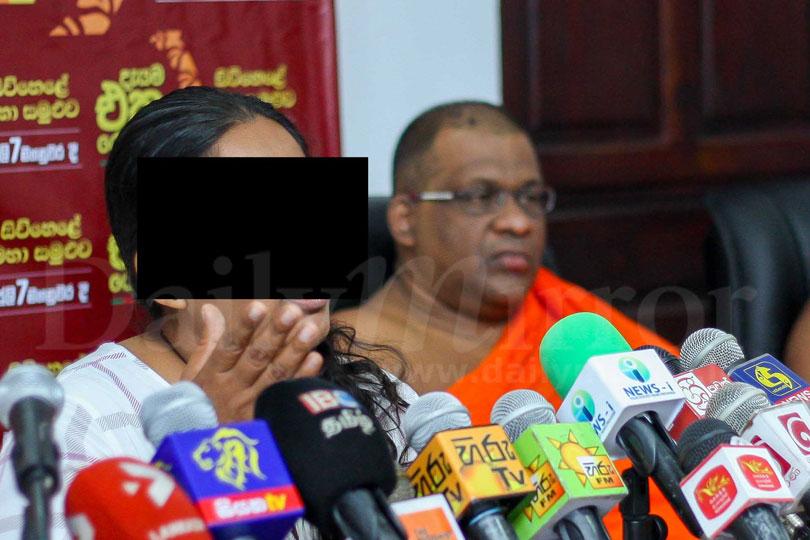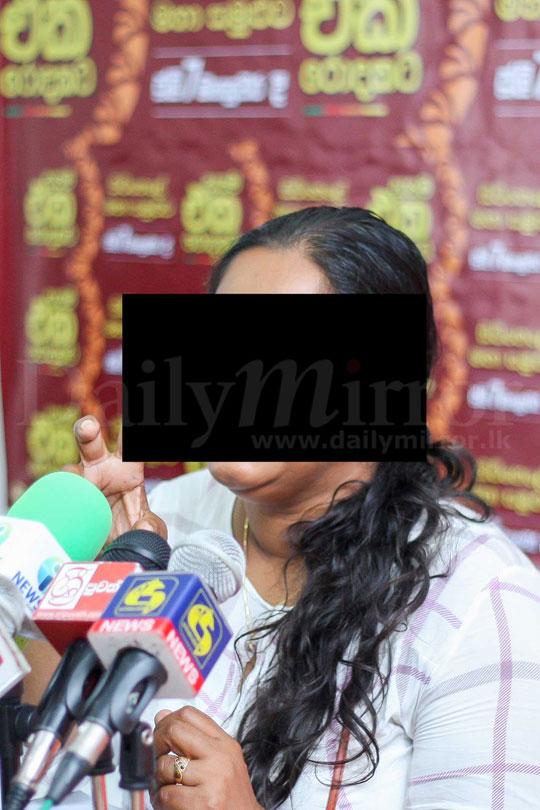 Pix by Damith WIckramasinghe