---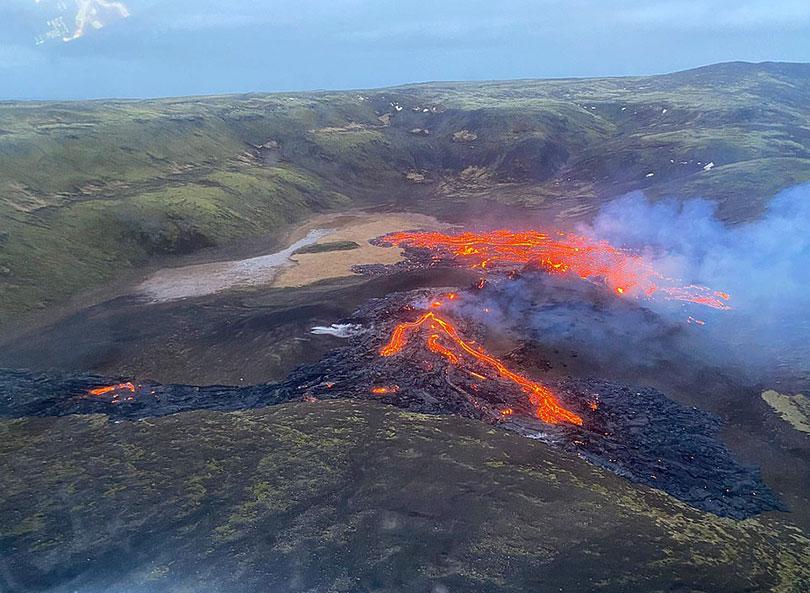 Astonishing photos have captured the moment an Icelandic volcano erupted for the first time in 6,000 years last night - sending molten lava spewing into the skies.
Police and coast guard raced to the scene 25 miles from Iceland's capital, Reykjavik, after the eruption occurred near Fagradalsfjall, a mountain on the Reykjanes Peninsula around 9.45pm.
The last eruption in the surrounding area took place 900 years ago.
The public has been advised to stay away from the area, that is also near the Blue Lagoon geothermal spa, a popular tourist destination. (Daily Mail)